What makes us special
The excellent properties of wood have always been the benchmark for all products from the house of ter Hürne – from the beginnings of the company more than 60 years ago until today. Wood remains our role model for smart, alternative materials for natural healthy living
We have grown up with wood, and a great appreciation for this material. Our father, Otger, was a passionate joiner. In 1959, he set up his manufacturing workshop in Südlohn in Münsterland, near the Dutch border.
In the beginning, he and his small team manufactured door linings. Over the decades, more and more products for home interiors were added, particularly wall and ceiling panels and solid engineering wood flooring.
The ter Hürne family has grown constantly with the company. Today, about 250 employees work for us in Südlohn. Together, we have made ter Hürne one of the leading manufacturers in the design, production and distribution of floors made of wood and other materials.
We know where we are heading in the future: we will continue to focus on the values that our parents taught us - our love for wood with all its good, healthy properties. This is the basis for new, modern materials from our company.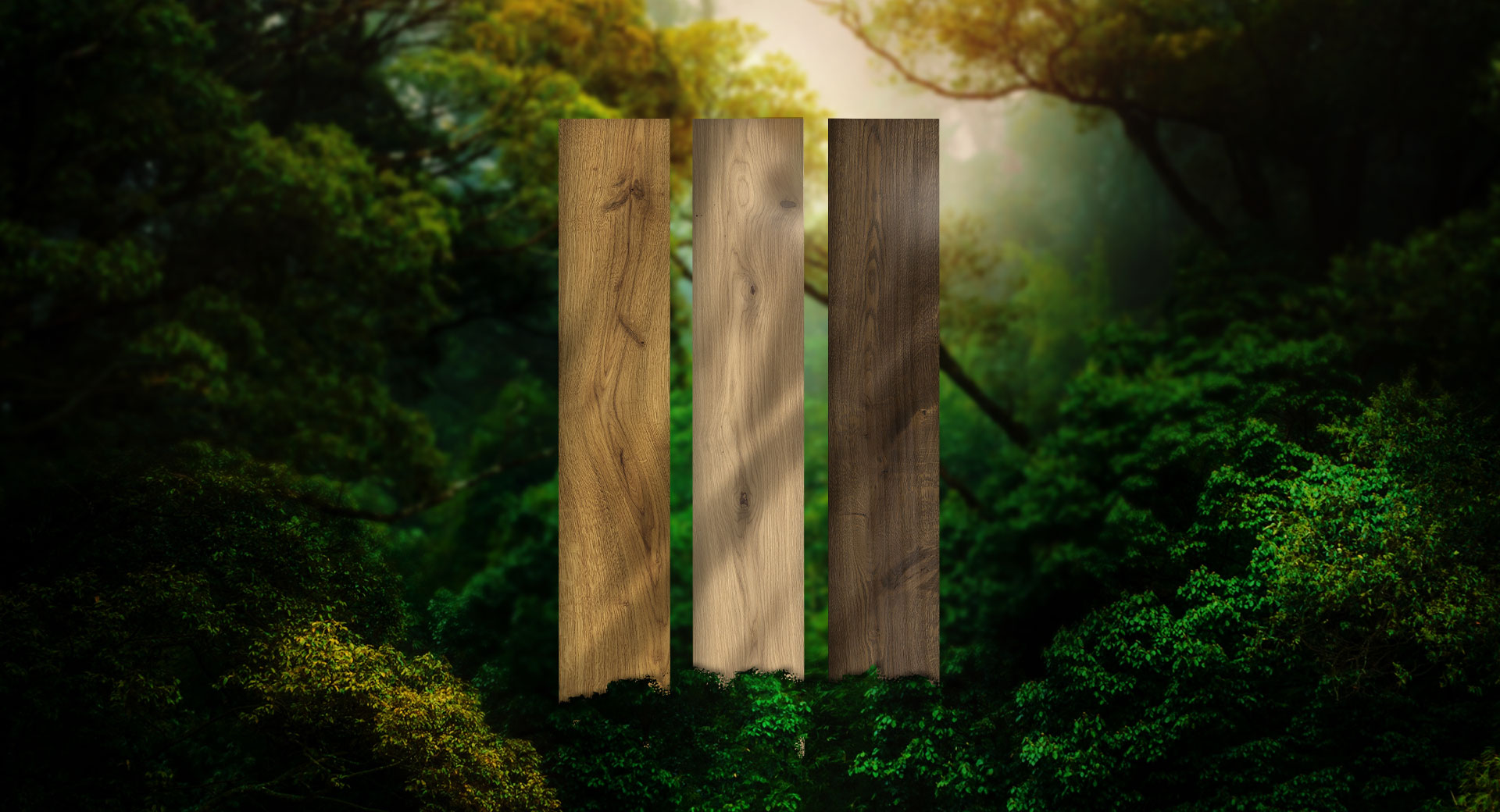 The measure of it all


We are passionate about wood. No other material is so natural, sustainable, aesthetic and sensuous all at the same time.
For over 60 years, the ter Hürne family has been creating products with precisely these characteristics.
Apart from wood, we also manufacture products from alternative materials.
For us, wood remains the benchmark, against which we measure all products.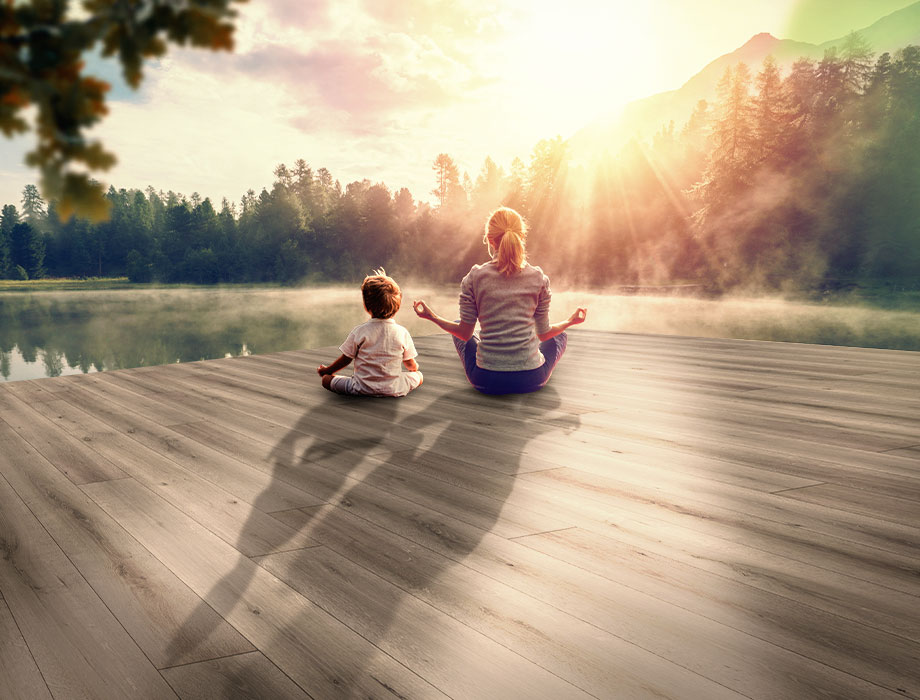 Healthy living


Like our parents, we also appreciate nature, wood as a material, its effects on health.
We are maintaining this tradition. It is the DNA of our products.
For us 'healthy living' is not merely a topical subject but an attitude. It results in a responsibility towards our customers.

Nothing from us that doesn't support healthy living will ever enter your home.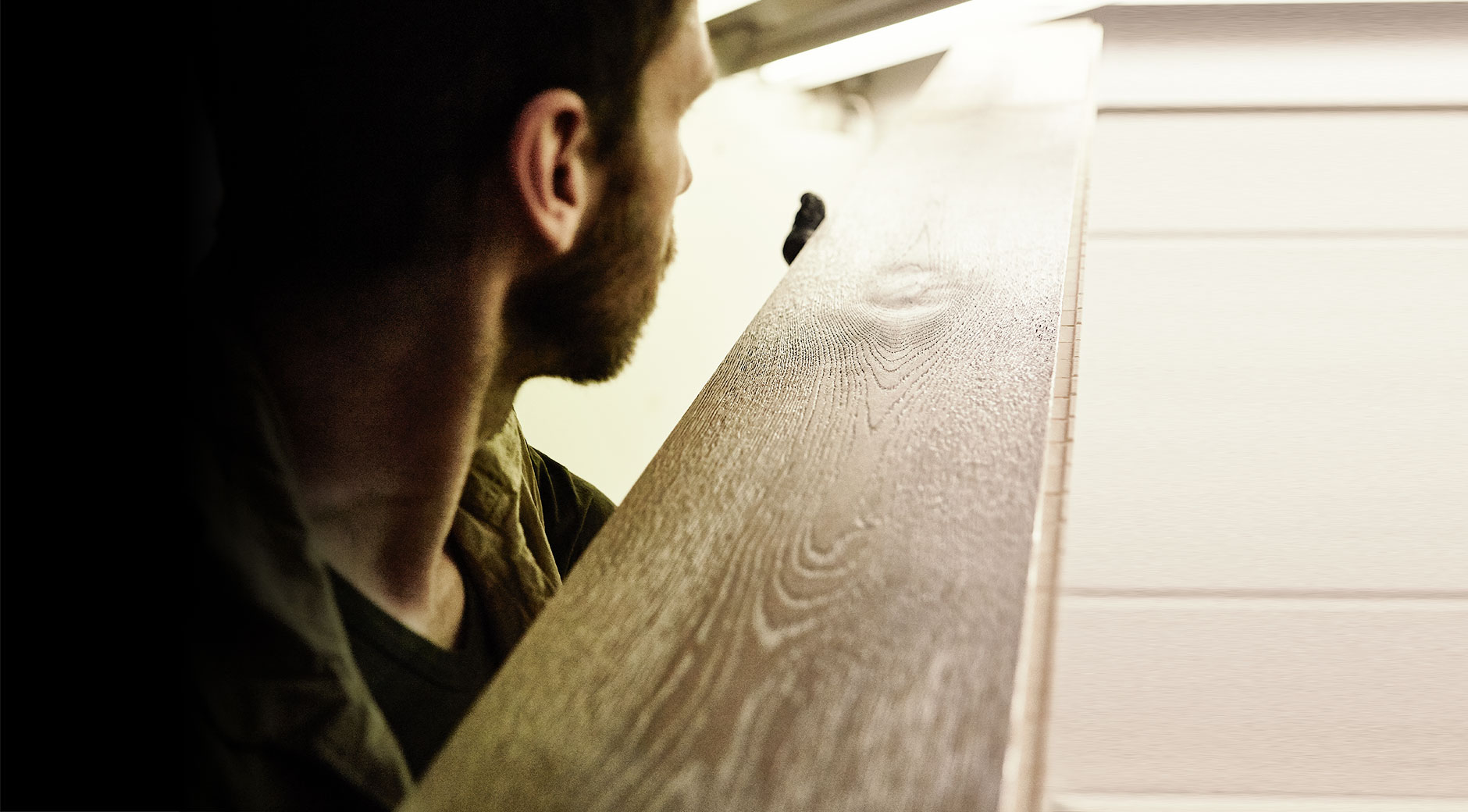 Smartly done


Over 60 years ago, our father founded a manufacturing workshop. He knew that to manufacture a good product, you need good materials and the right tools.

Since then, we have become an industrial company. We use technologies that we have helped to develop ourselves. We also transfer this idea to our products: they are technologically advanced, intelligently equipped and simple to use.

As such, we not only make our products good, we make them better.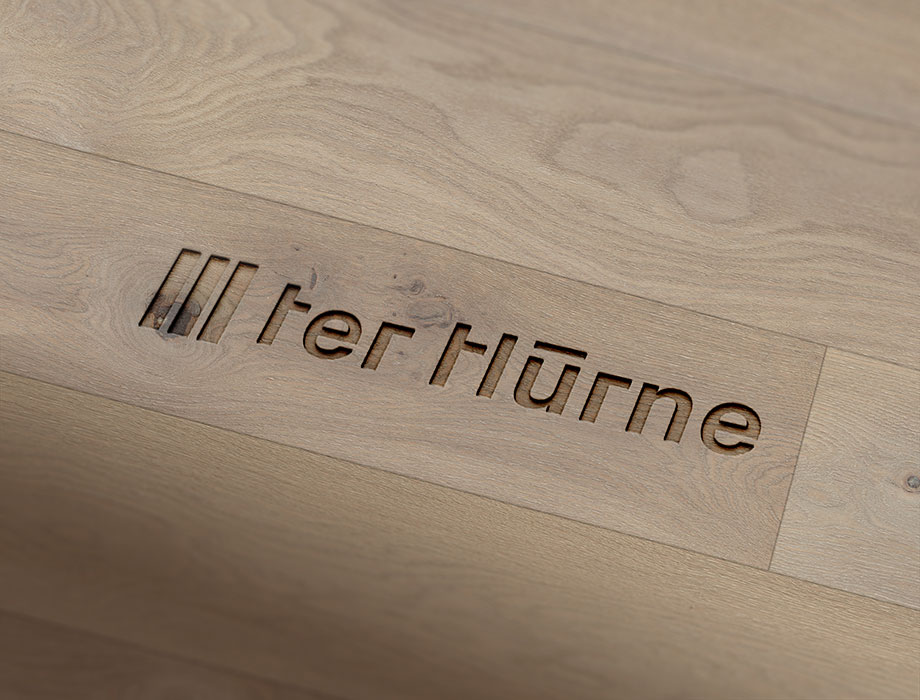 Design and aesthetics


We design products for living spaces that are easy to install and long-lasting in use. And above all, naturally beautiful. Our product design combines function and aesthetics.


Although there is no standard for 'beautiful', another principle our family adheres to is: Preserve the original. Try something new. And combine the two together.

We make products that make life more pleasant and beautiful.