NATURHOLZ PARKETT
Moods of Provence Collection
The afternoon sun sinks over the violet sea of fragrant lavender plants which stretch their graceful curves in lines straight as a die, almost endlessly to the horizon...
The gentle sway of lavender plants in French Provence is the inspiration for our Moods of Provence collection. The expressive surfaces processed as planks are characterised by their special round bevel. The partly planed surfaces provide even more haptic impressions.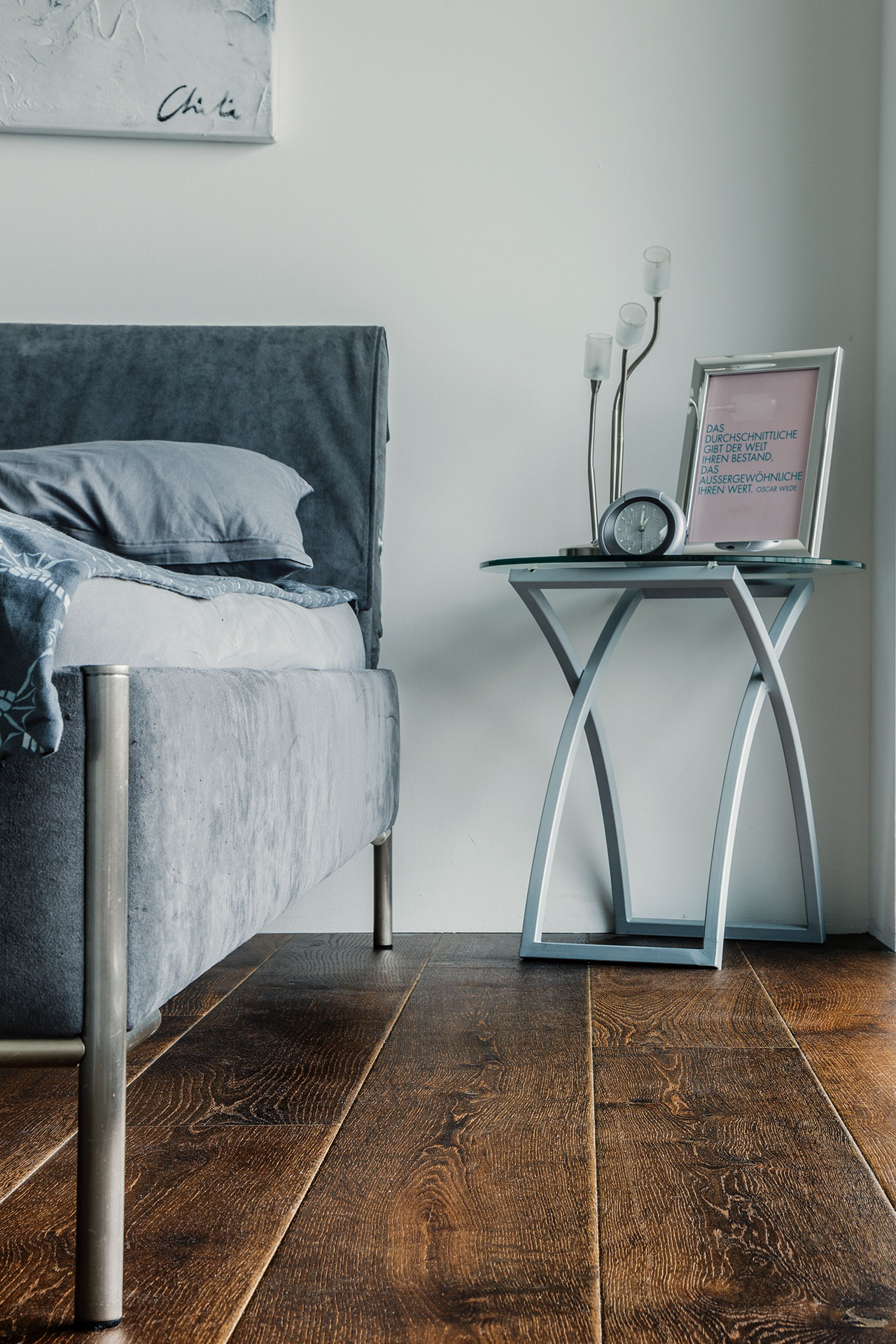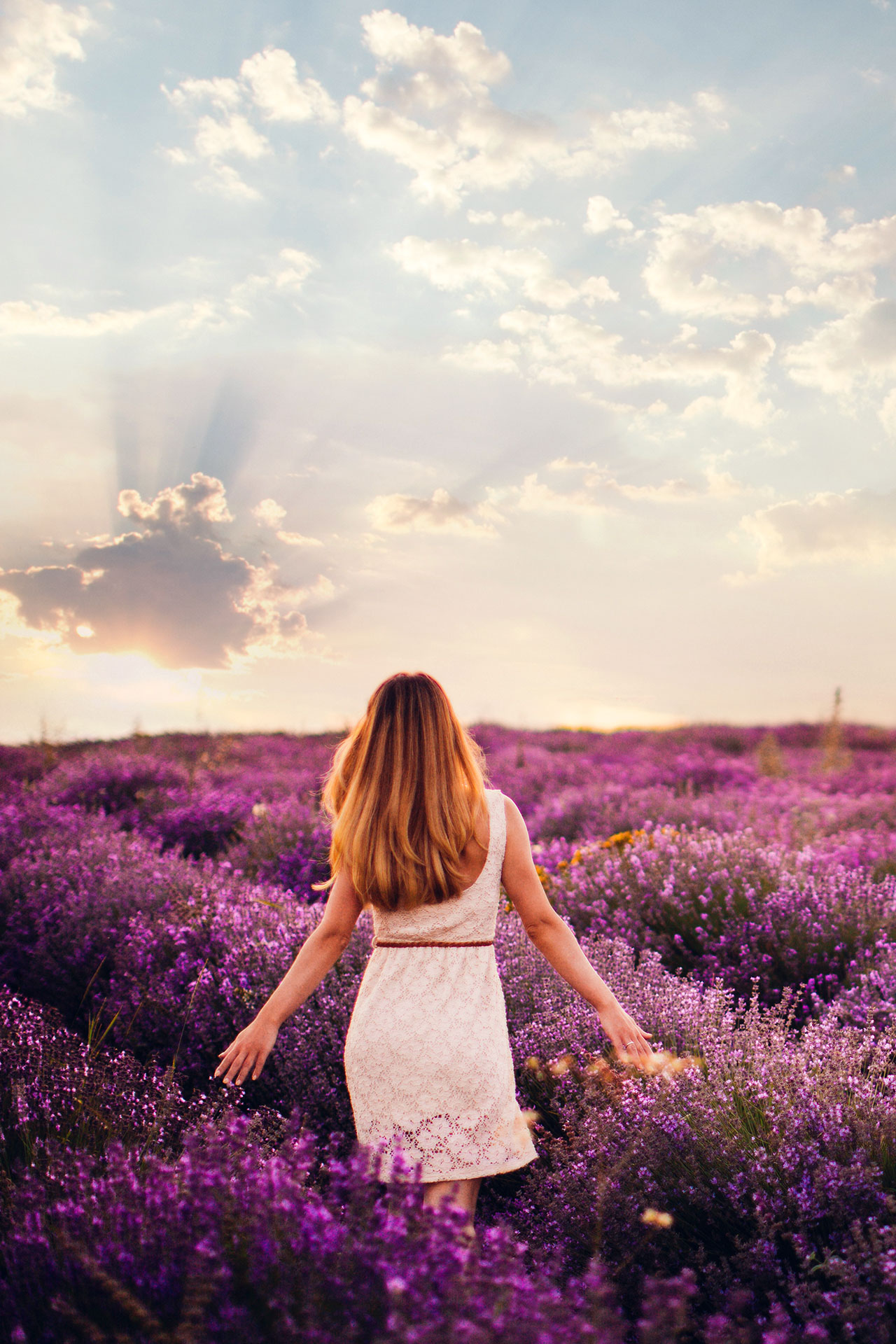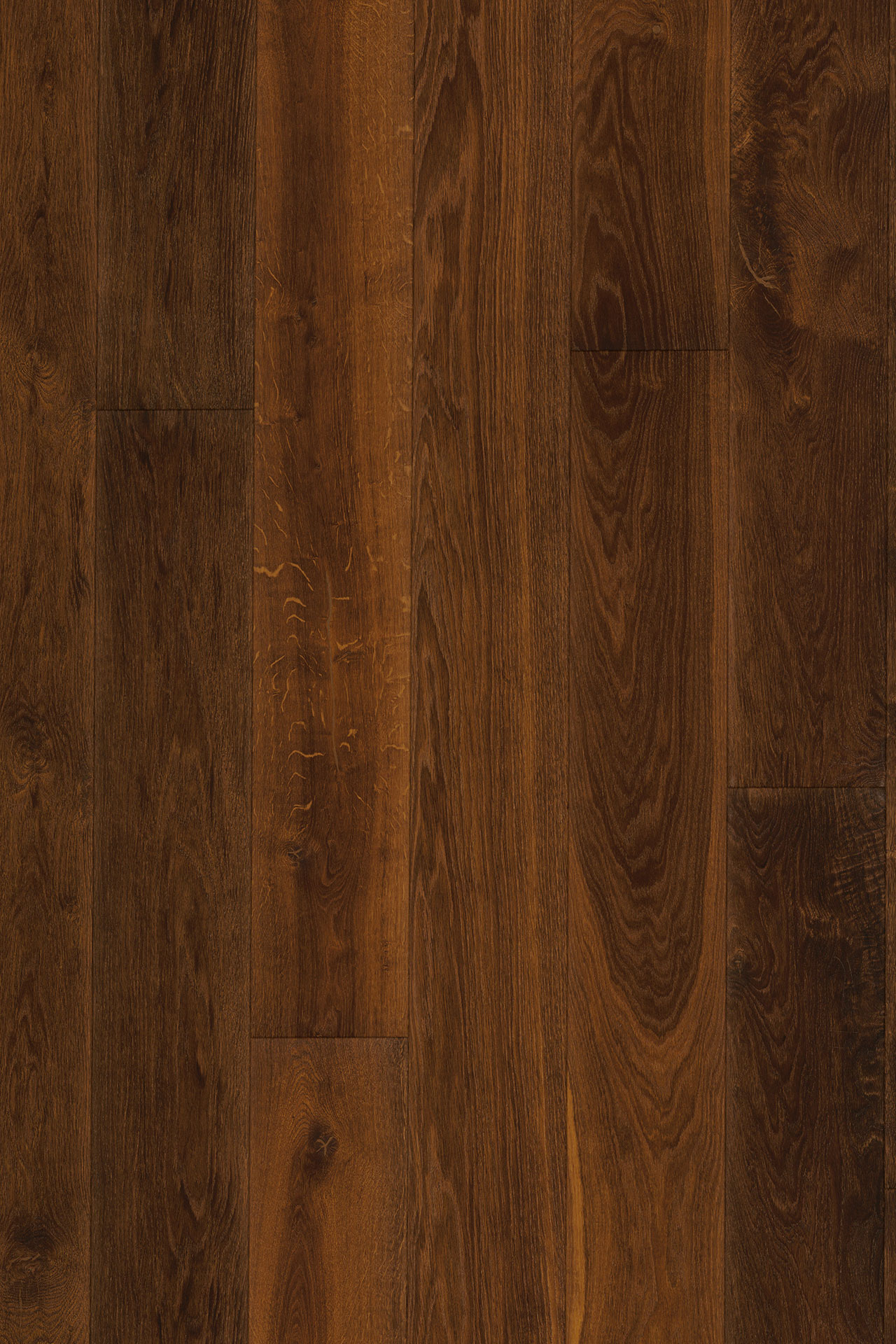 That's what makes the collection so unique
How would you like to find your floor?