The naturally healthy real wood floor
Engineered hardwood flooring from ter Hürne is the result of our passion for wood. We love, understand and respect this material as part of our nature. The fascination of wood permeates ter Hürne, a passion shared equally by our designers and engineers.
We take the original and combine it with the new. The healthy power of this material finds its expression through our healthy home environment ingredients found in our engineered hardwood flooring. Our design accentuates visual and haptic characteristics with technical precision. You see and touch designed nature made in Münsterland.
ter Hürne engineered hardwood flooring
Not every engineered hardwood flooring has the healthy power of wood. To retain this, the beautiful appearance of a floor cannot be the sole guideline for its manufacture. ter Hürne engineered hardwood flooring therefore uses exclusively healthy home environment oils, lacquers and other ingredients that contain the power of wood.
The nature of wood helps you to stay healthy.
This begs question: What do we NOT do to ensure our engineered hardwood flooring's healthy effect? For one, we do not use any ammonia or heavy metals. We use clean methods to achieve the unique aesthetics of our engineered hardwood flooring.
Bernhard ter Hürne
Guaranteed in every single plank
Are you seeking inspiration?
How would you like to find your floor?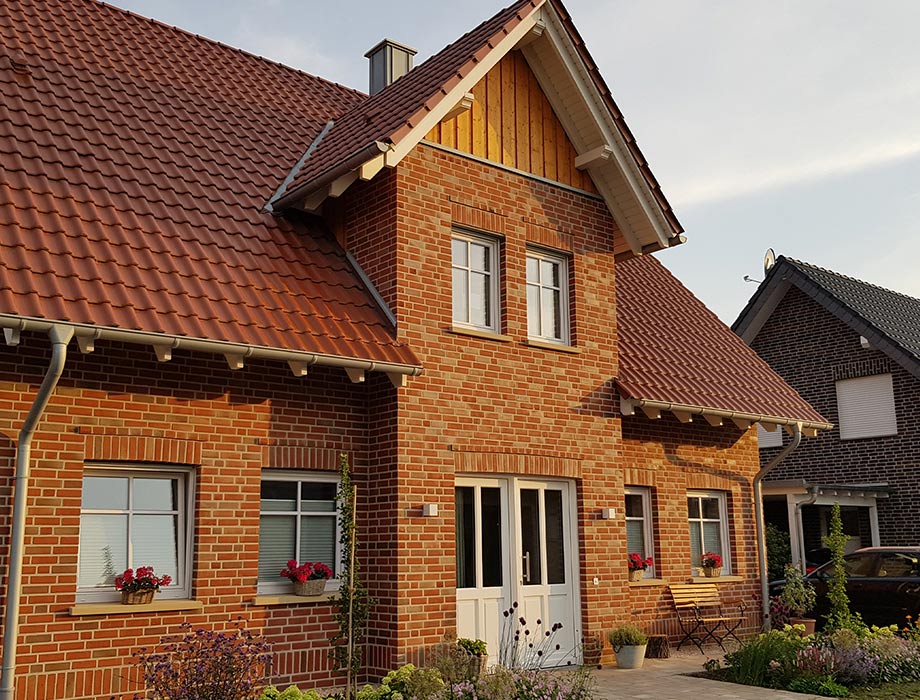 HOME STORY
At home with the Hermanns family

From an old, damp apartment – to a healthy home environment of their own. For the Hermanns family – that's parents Thomas and Anja (42 and 39) and their two children Tim and Carla (7 and 3) – it's a dream come true.