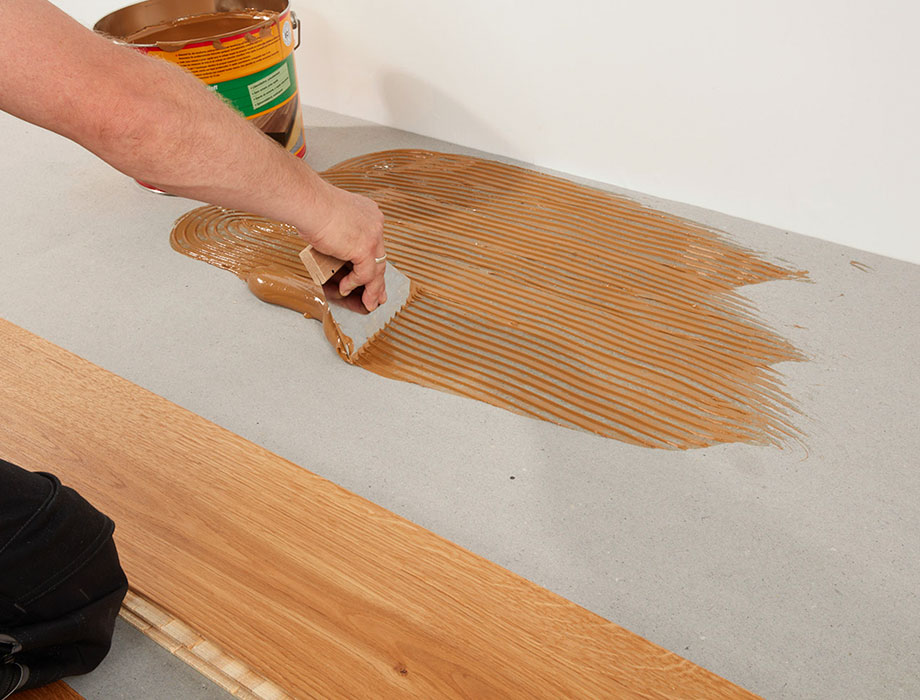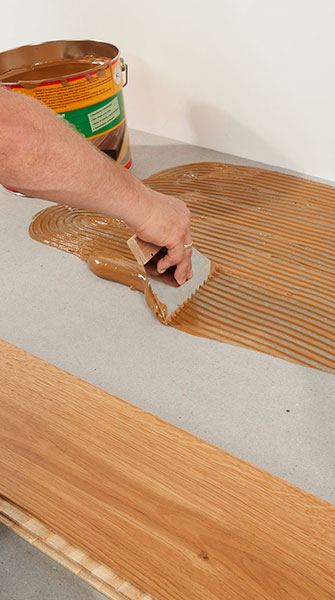 Passt. Echt. Besser
Mein Original Verlegezubehör
Has the substrate been well prepared, and have you also chosen the correct high-quality adhesives? Then all you need is the right installation accessories for the optimal installation of your new floor. Your work will be safer and easier with the right tools.
Download media
The download includes all media of the selected articles.
I have read the
terms of use
and accept their validity.
Article selected
Arrow type
Available variants: