Smart floors for your smart home
We at ter Hürne make our floors with one aim in mind: That they are easy for you to install. That they are practical and comfortable for you in everyday life. And that they provide you with the best possible protection.
To achieve that, every ter Hürne floor holds a wealth of intelligence. We coordinate everything precisely: starting with the product structure/ the materials used and the connection technology, right through to the sealing. You can take the result as read: a smarter floor that should make your life a bit easier.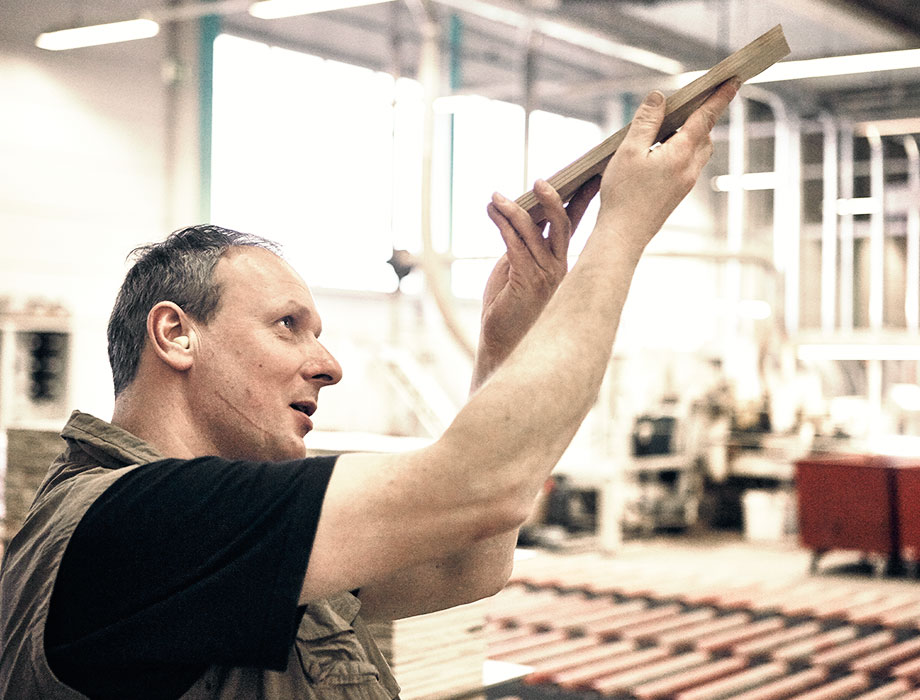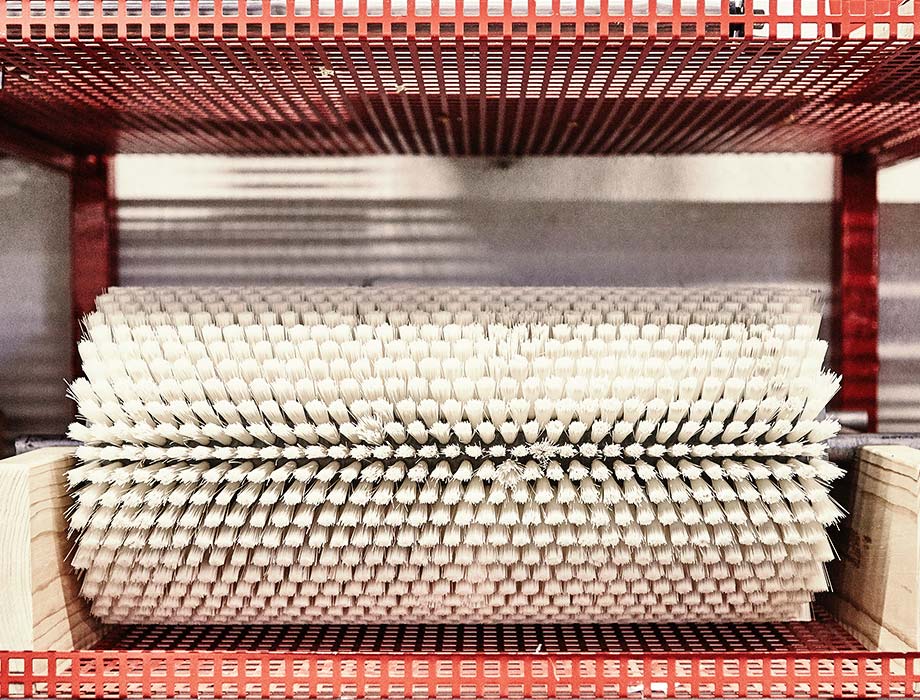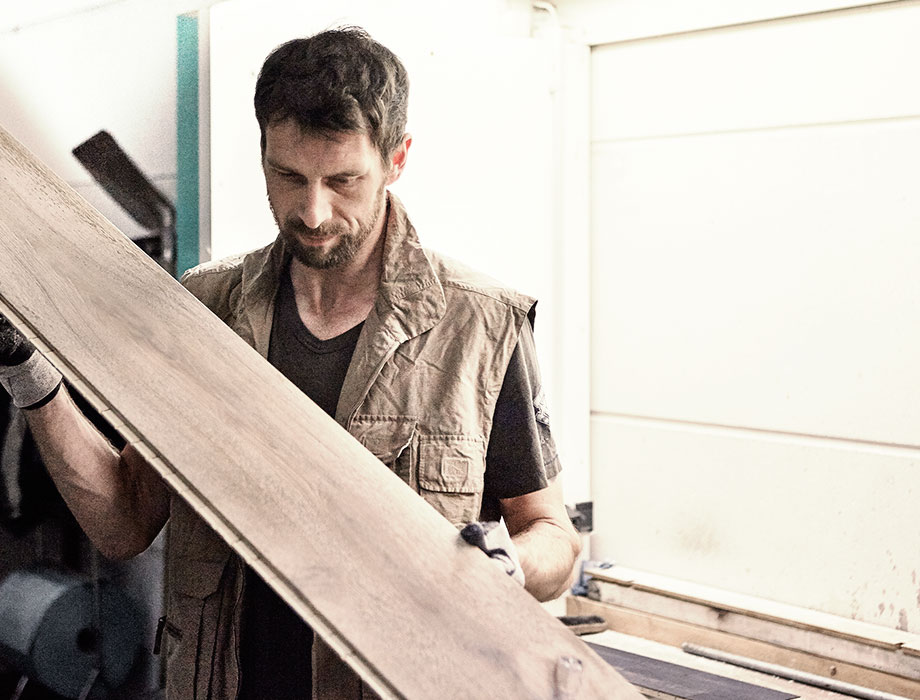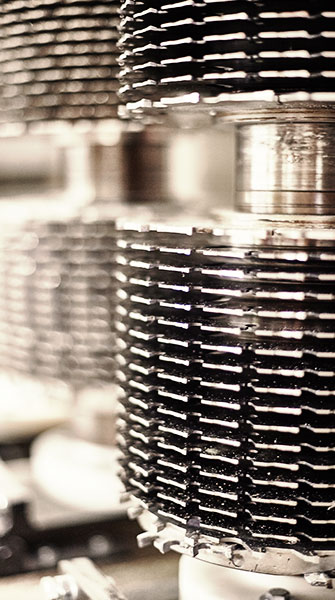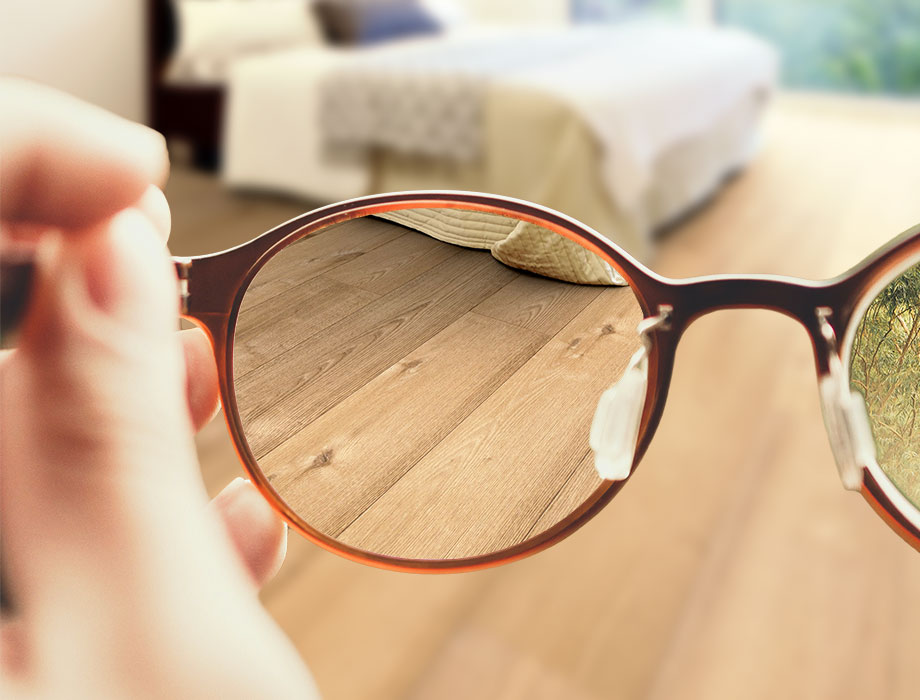 DID YOU KNOW?
True diversity through digital technology


How is the decor image created?
The process starts with the development of decors by the designers. They determine the colour, structure or features such as knots. The production of the decor image can be compared with the printing of the page of a newspaper. A roller prints the same content onto paper at regular intervals. We call this rotary printing. Obviously, this results in repetitions.
The production of rollers for decor printing is expensive. As a result, often only a few rollers are used per decor image. What is desirable in newspaper printing appears disruptive and unnatural here: striking features of the decor image that appear repeatedly in the floor. The alternative: Decor developers avoid these distinctive features to prevent the visible repetition effect in the floor surface.
Digital printing technology largely overcomes the 'law of repetition'. Decor developers have greater creative scope and can express things that go beyond the limitations of rotary printing: decors that look natural on the installed surface.
With Avatara, we are one of the first floor manufacturers to invest in digital printing technology. With our DST process, we are producing decor images on a completely new level.
Hendrik Thoms
Product Manager
SMARTER PRODUCT STRUCTURE
The whole is more than the sum of its parts
You can't always see the smart things about our floors. The technology is concealed behind what you can see. Its robust product structure delivers the best properties for everyday life and a long service life. But all our smart floors have one thing in common. They were designed to make your life easier.
Click on the points in the graphic to find out more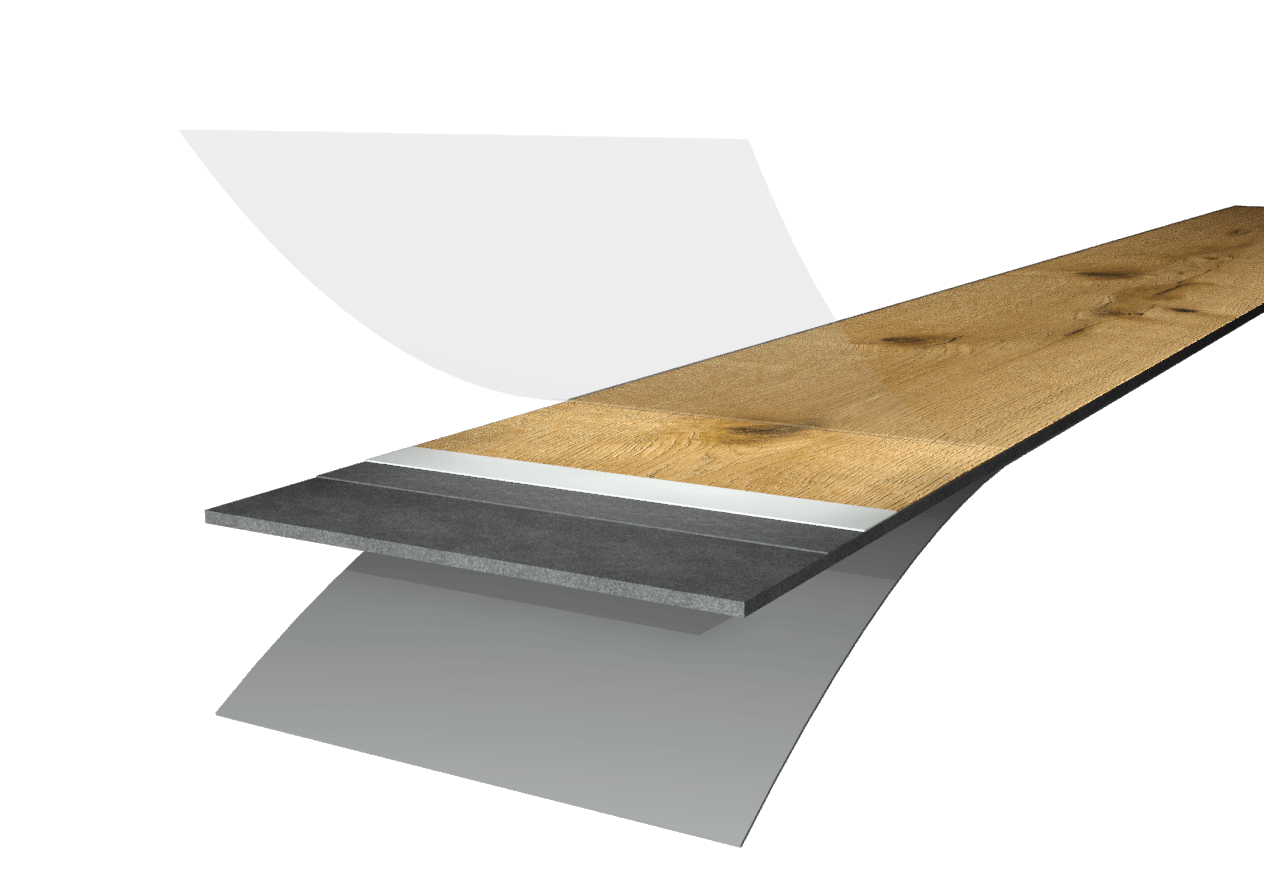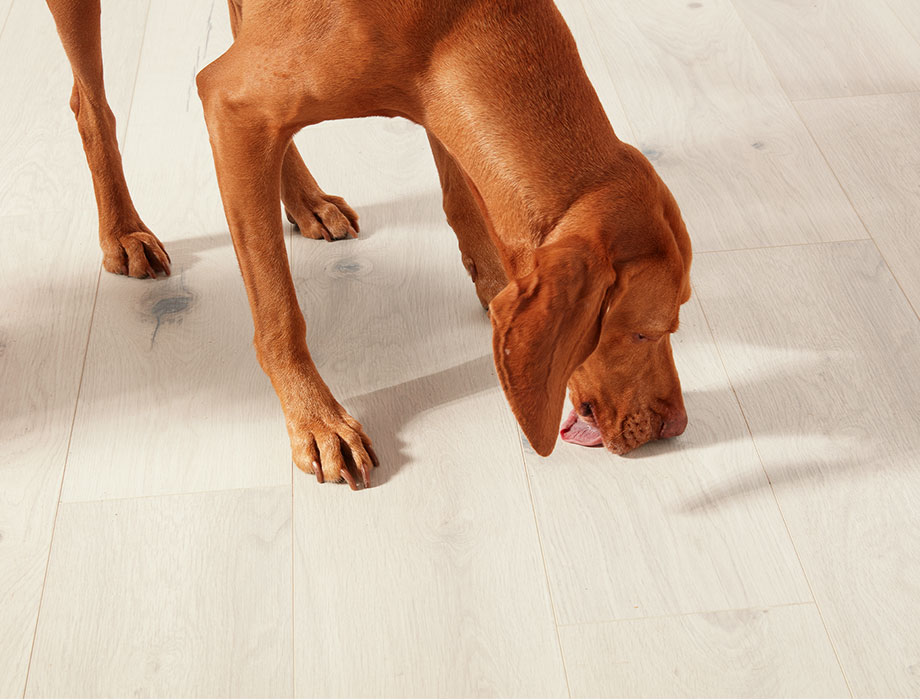 DID YOU KNOW?
See at a glance what your floor can do: The usage class


You do not subject every floor to the same wear and tear. Entrance lobbies or office areas experience greater footfall than your bedroom. The usage class gives you guidance in choosing the right floor for the right application.
MULTISENSE PROTEC
The floor that makes your life easier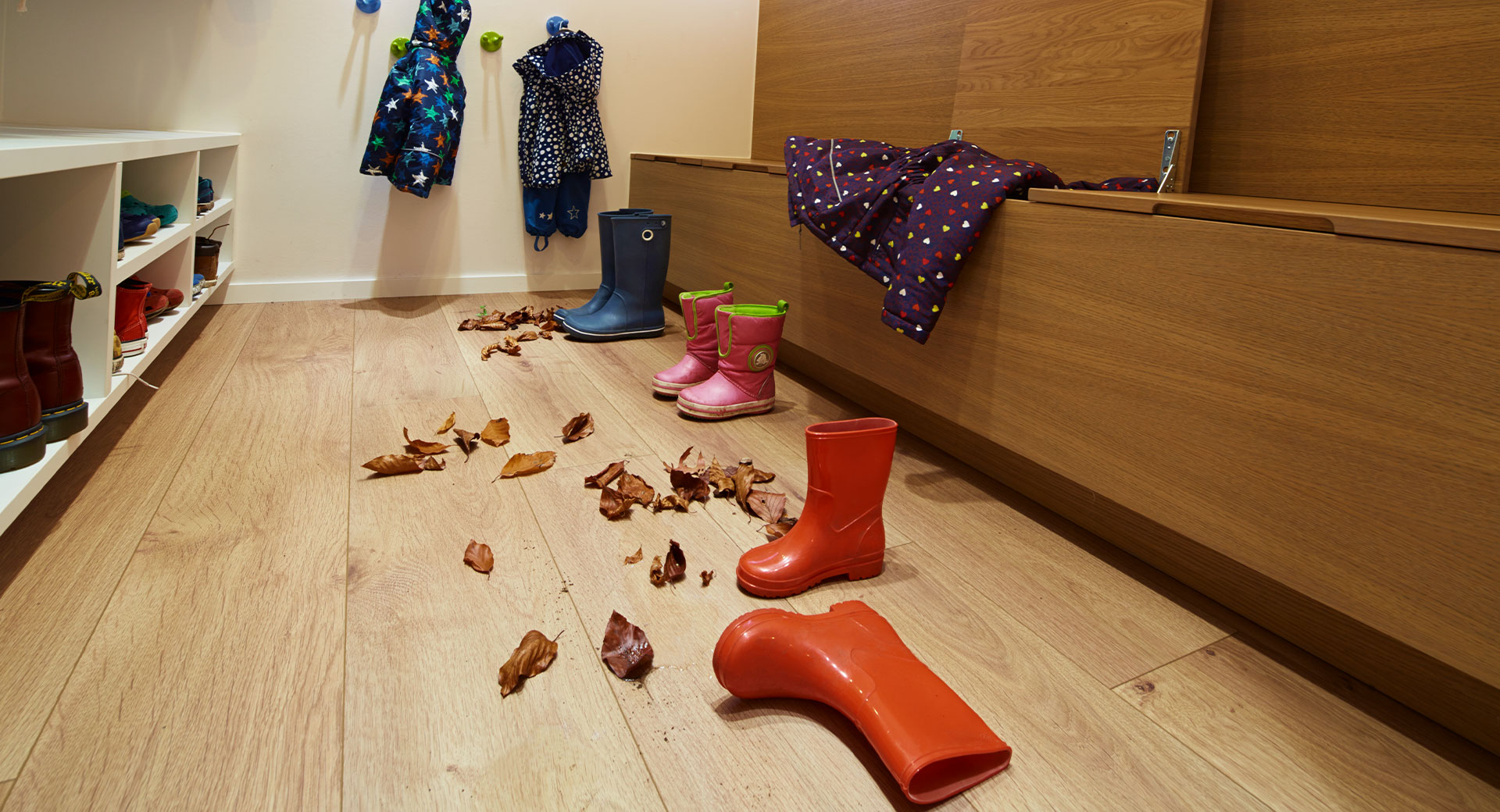 TALCUSAN®
Stays in shape, no matter where you install it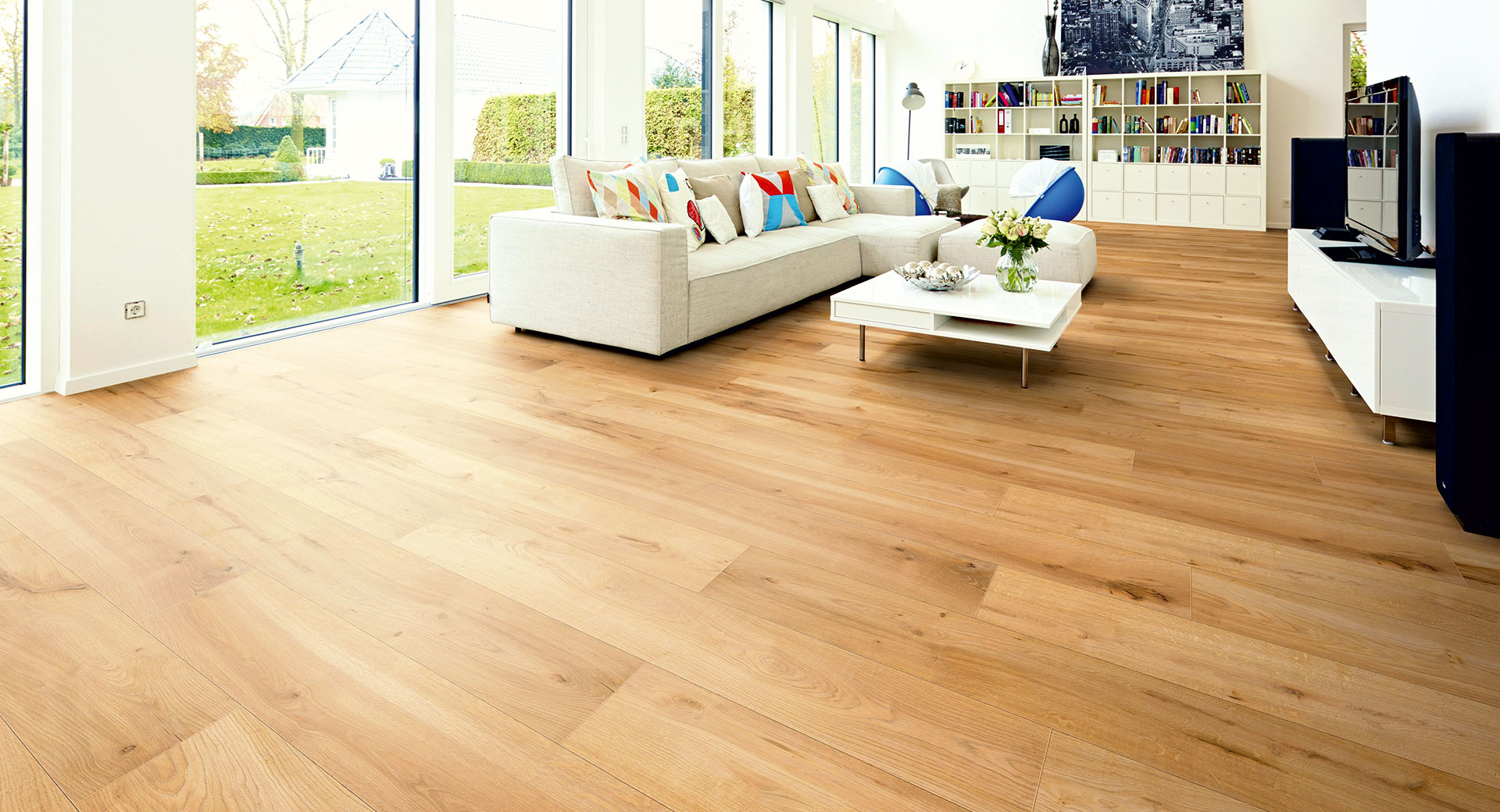 Avatara is made from innovative Talcusan®. This material consists mainly of chalk and silicates plus a small proportion of the ecologically harmless material polypropylene. This composition makes Avatara particularly dimensionally stable and waterproof at the same time.

Dimensional stability is a major advantage over conventional design floors made from thermoplastics without a rigid baseboard. These floors expand when exposed to heat. That happens when, for example, the sun shines directly onto the floor through windows or doors. That can lead to distortion or joints opening up. A further effect is that the substrate pushes through the floor finish. This is noticeable if the substrate has not been properly prepared beforehand.
Avatara absorbs these effects through the rigid Talcusan® baseboard. You can use Avatara in rooms with floor-to-ceiling windows or conservatories with all-day sunshine.
Another benefit: Avatara is waterproof and is also suitable for all rooms that occasionally get wet.
WATERPROOF
When things get wet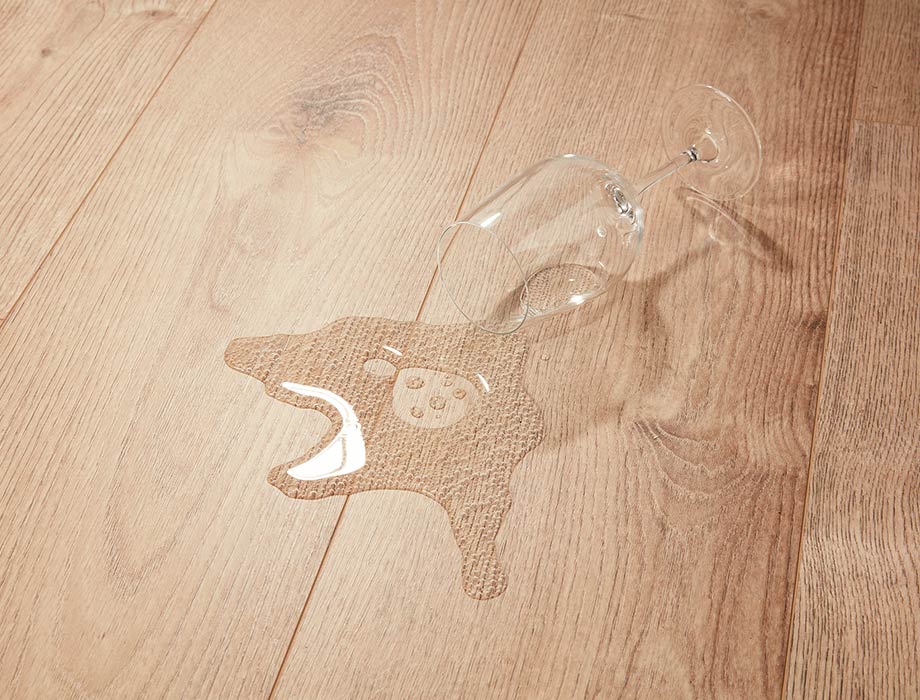 The wet towel remains unnoticed on the floor. Something goes wrong when you're watering the flowers. Little mishaps occur. Sometimes you don't even notice them.

Avatara is waterproof. Standing liquids do not penetrate the floor. So you can also use Avatara in damp environments such as the kitchen or bathroom.
SOFTSENSE IMPACT SOUND INSULATON
With additional make-me-quieter function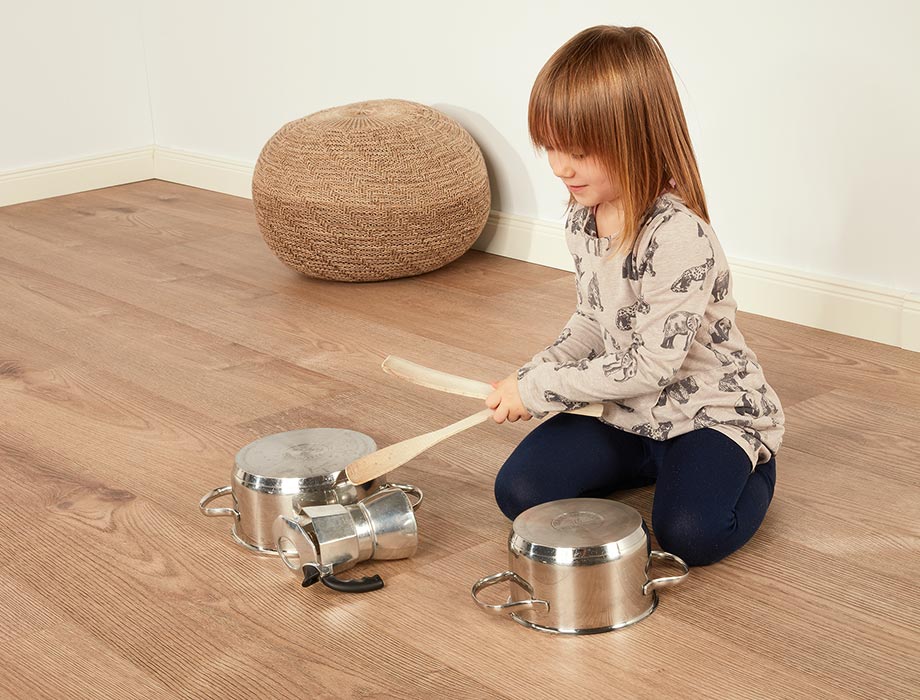 How it greatly contributes to well-being: When the impact sound is muffled, reverberation is reduced and high frequencies are no longer so piercing. You'll be happy and your neighbours will thank you.
With ordinary design floors, you also have to provide the insulation. Our Avatara already has it: SoftSense impact sound insulation. It is very effective and ensures a calm room atmosphere.
LOCKitEASY CONNECTION SYSTEM
Child's play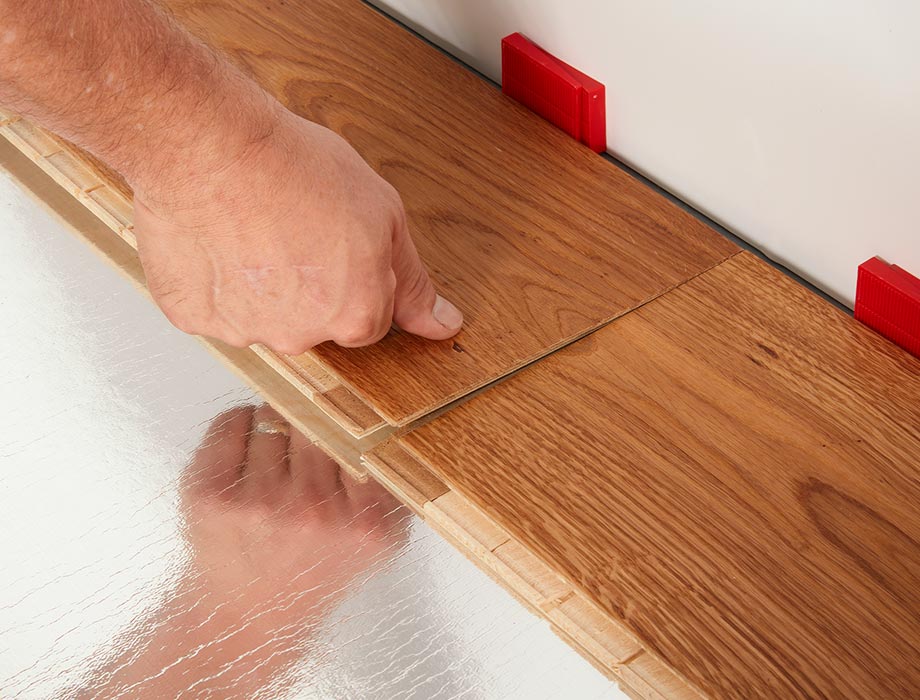 Our smart connection makes laying our floors child's play. It's time to get to work with a hammer and a tapping block. The floorscape fits together plank by plank. Our system is so simple you can even install your floor on your own. It is secure, and the connection ensures long-lasting enjoyment of your new floor.
Benefits for you

Easy: virtually no tools or force required.
Quick: install your floor a lot faster and walk on it immediately.
Secure: you automatically align the individual planks correctly. This will give good results.
Flexible: you can install it as a floating. If you choose a floating installation, you can take up the floor as easily as you laid it.
SUITABLE FOR UNDERFLOOR HEATING SYSTEMS
Best friends for toasty toes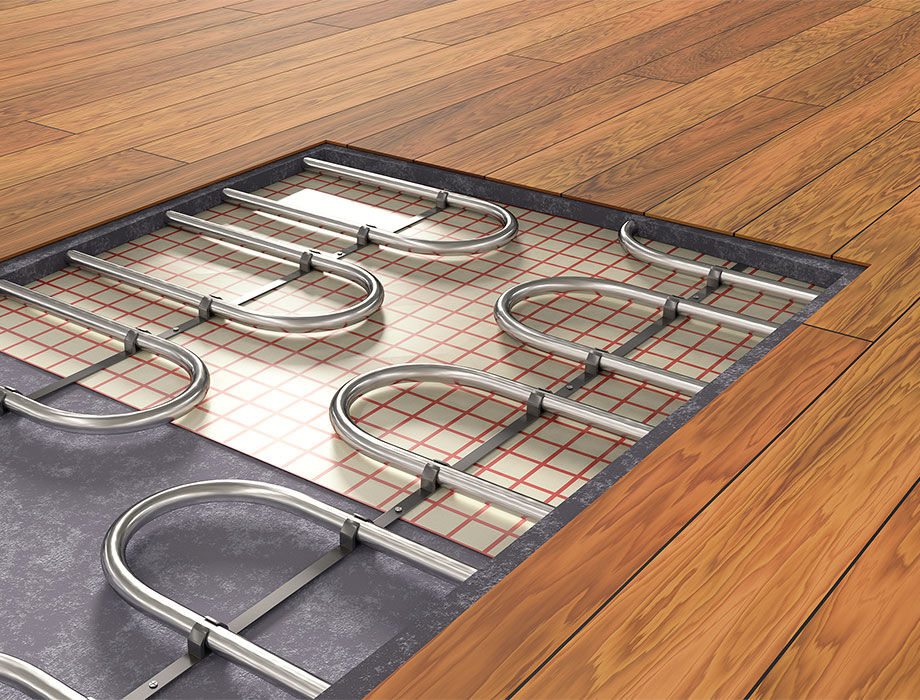 Your ter Hürne floor and the underfloor heating system make a great team.
The underfloor heating system penetrates the floor well and distributes the heat optimally in the room. The choice is yours: Whether your underfloor heating system is hot water-based or electric, your new floor will get on well with both of them. With electric underfloor heating, you should bear in mind they use gentle warm-up technology and a temperature control unit.