A healthy outside starts with a healthy inside
This lovely quotation can also be applied to our home. The choice of our furnishings has a great influence on our well-being. What we see, smell, touch and most of all breathe, has an effect on us.

How would you like to live?
Historically speaking, we come from wood. Today we are going far beyond that.

All our floors have the values of naturally healthy wood.
Bernhard ter Hürne
Which floor do you want to walk on?
How would you like to find your floor?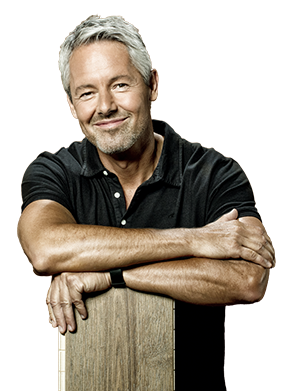 What if you could look at your preferred floor in realistic light and shadow conditions, if you could stand and walk on it.?
Dealer search
Our trained partners will help you to find your individual ter Hürne floor.
We are proud of our national and international partners who share our passion for healthy floors.