NATURHOLZ PARKETT
Earth Collection
Stone, sand, clay and loam: The earth's diversity is the model for our Earth Collection. The colours of the planks in this collection are vibrant and powerful with an expressive grade. Through the skilful use of natural-effect oils, we have succeeded in emphasising the interplay of colours of every individual plank of engineered hardwood flooring: sometimes restrained, sometimes intense, always in conformance with the various eco-certifications. To do this, the surface needs time to mature – which we are happy to give it. Rounding this off with a finish of natural oil as the crowning glory results in surfaces with earthy tones and a warm feel. For vitality that spreads over the entire floor.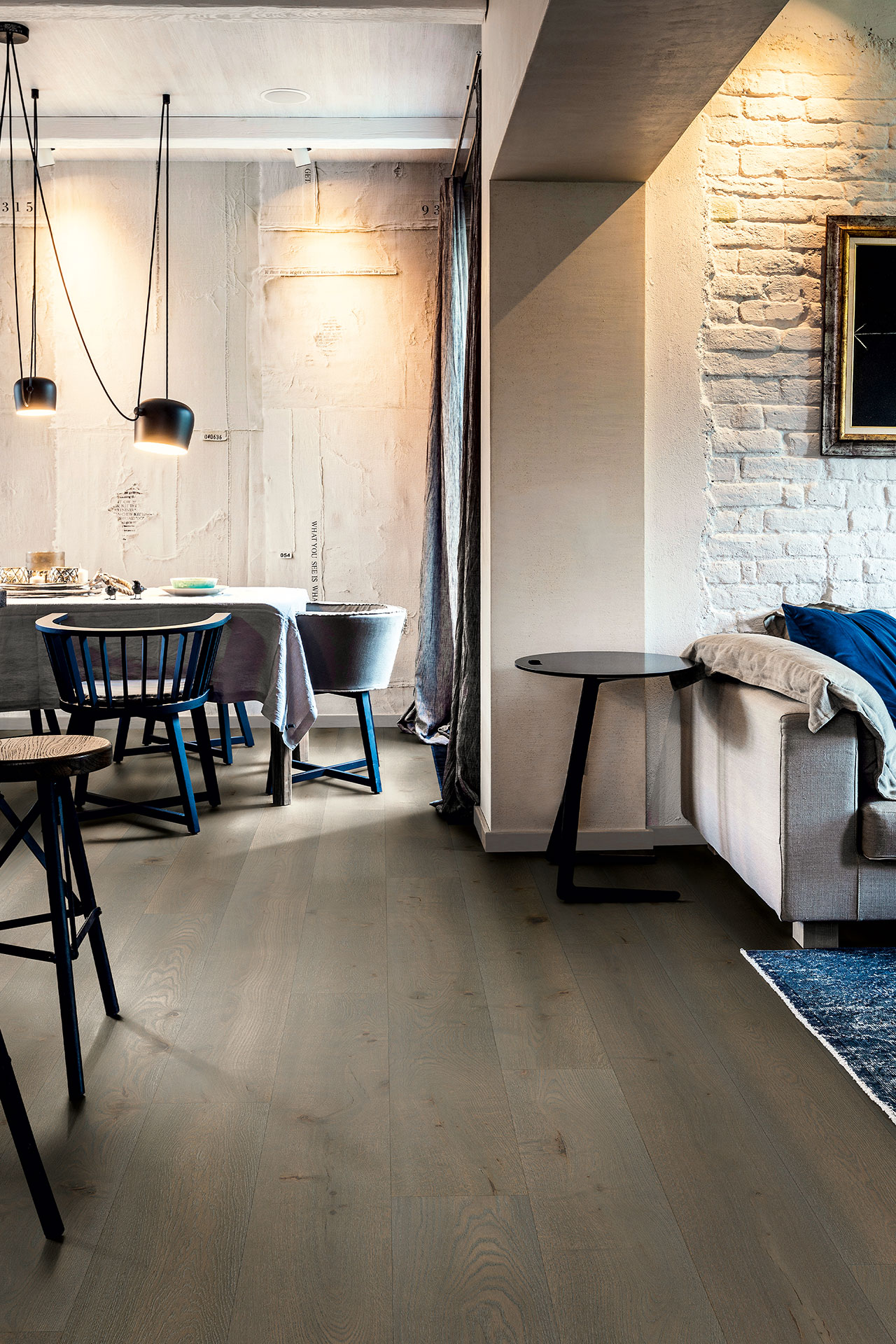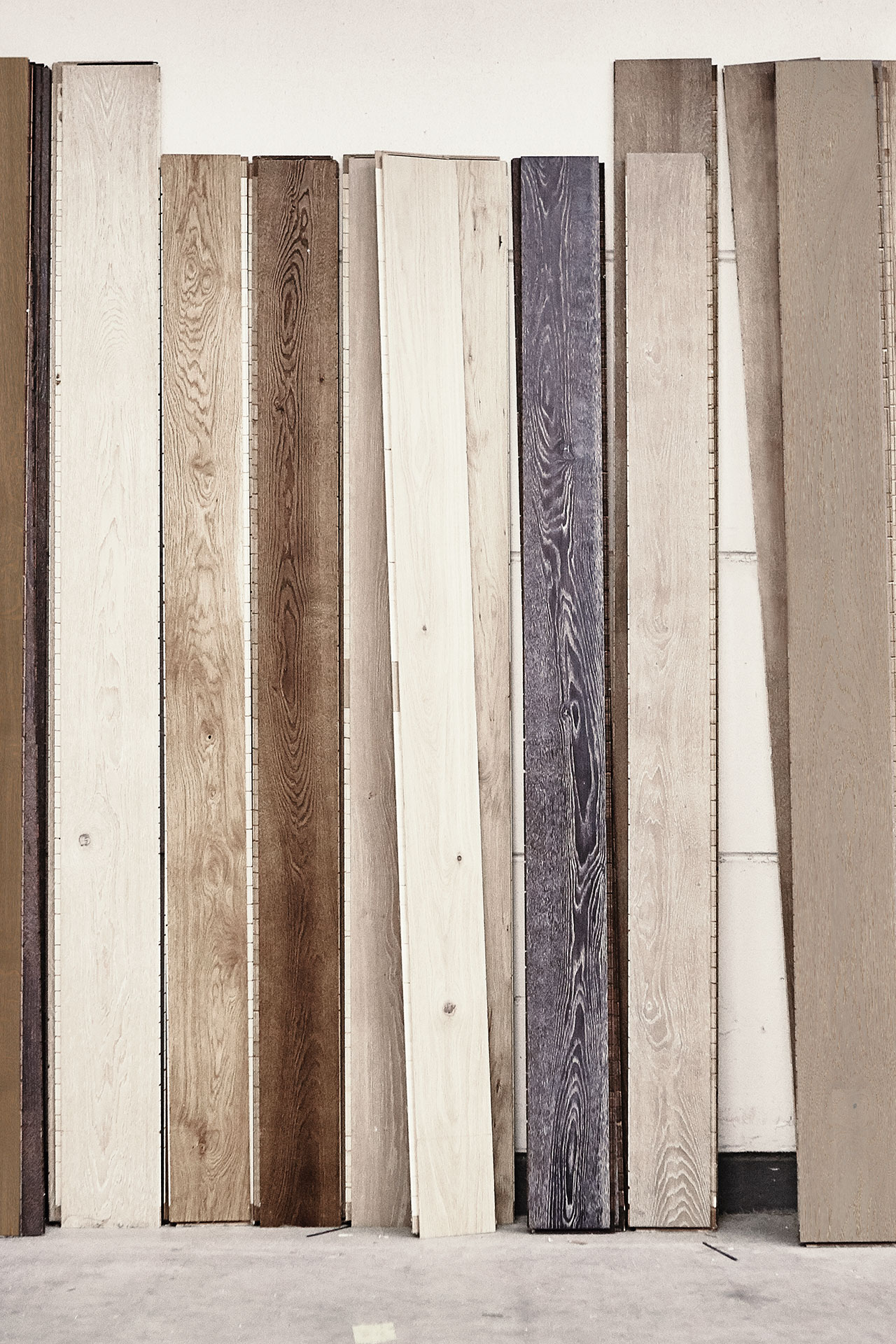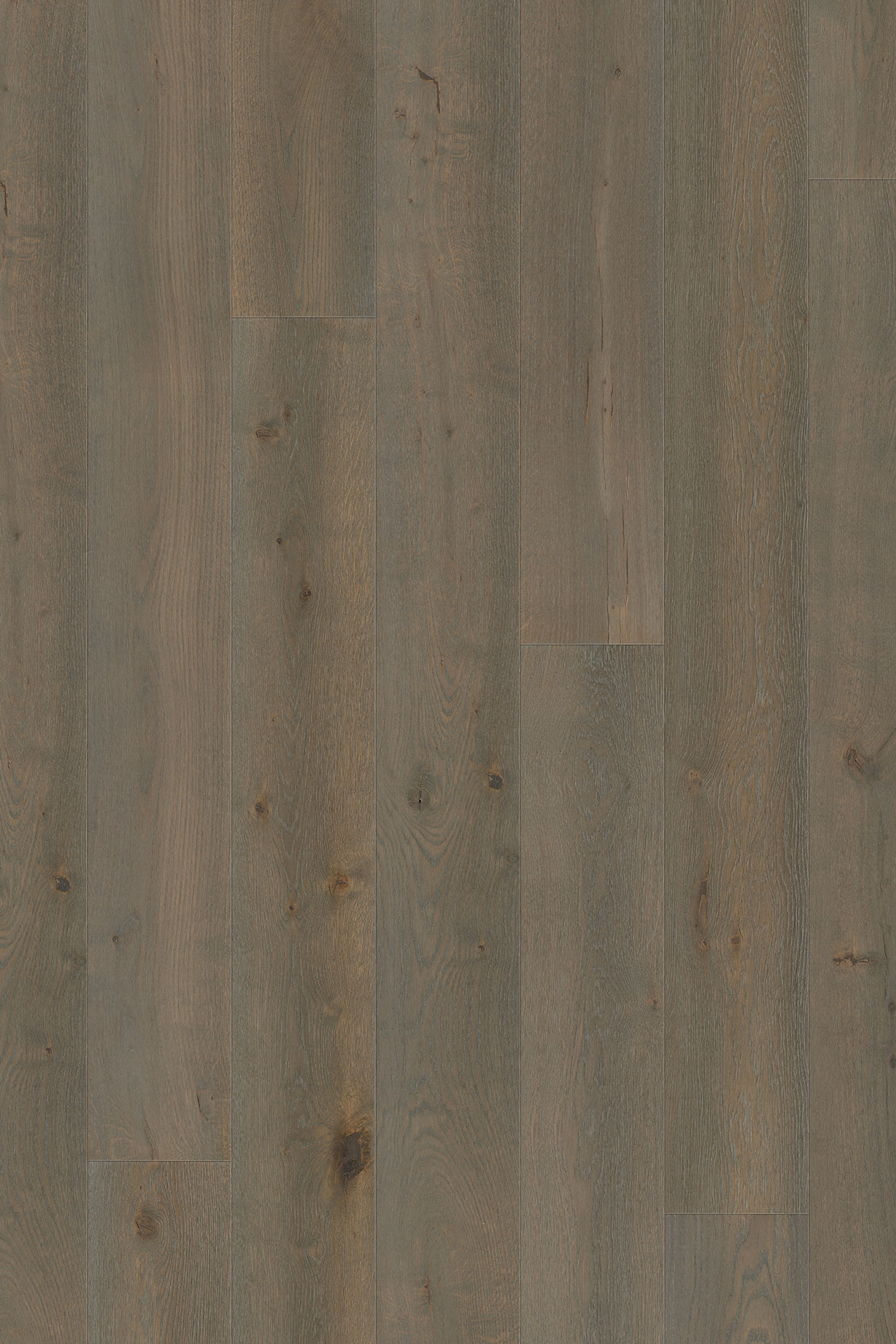 That's what makes the collection so unique
How would you like to find your floor?