NATURHOLZ PARKETT
Pride of Nature Collection
Wind and weather, storm and calm, light and shadow - we combine nature's many facets in the Pride of Nature collection of classic 3 strip floors. The characterful grade shows the structure of the wood to perfection, accentuated by intensive brushing. We treat all surfaces in this collection with natural oils. That allows the entire spectrum of the colours of the wood – the Pride of Nature – to shine through. This wood breathes deeply and possesses all the healing power of the wood. When laid, these multifaceted 3 strip floors create a spirited floor aesthetic.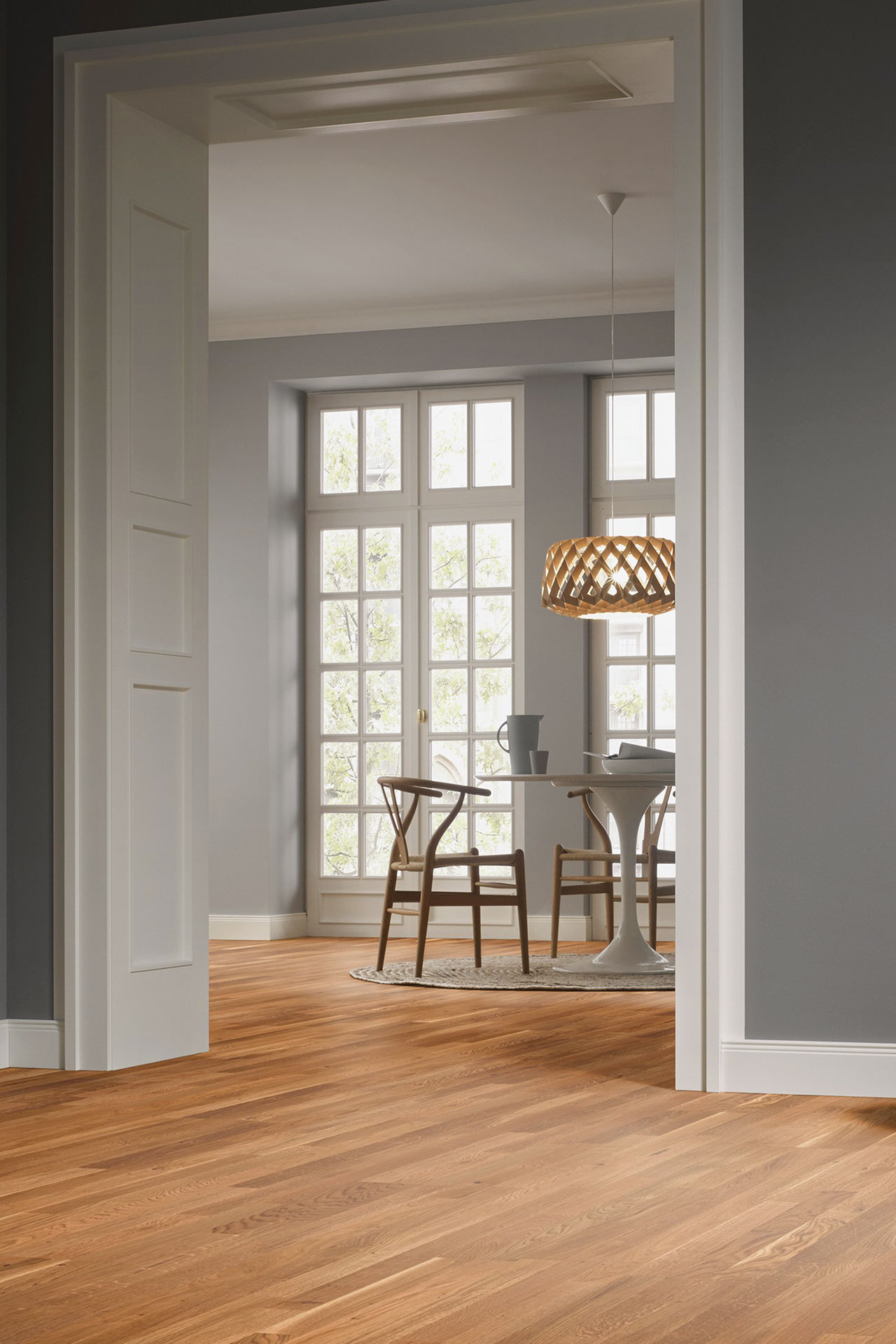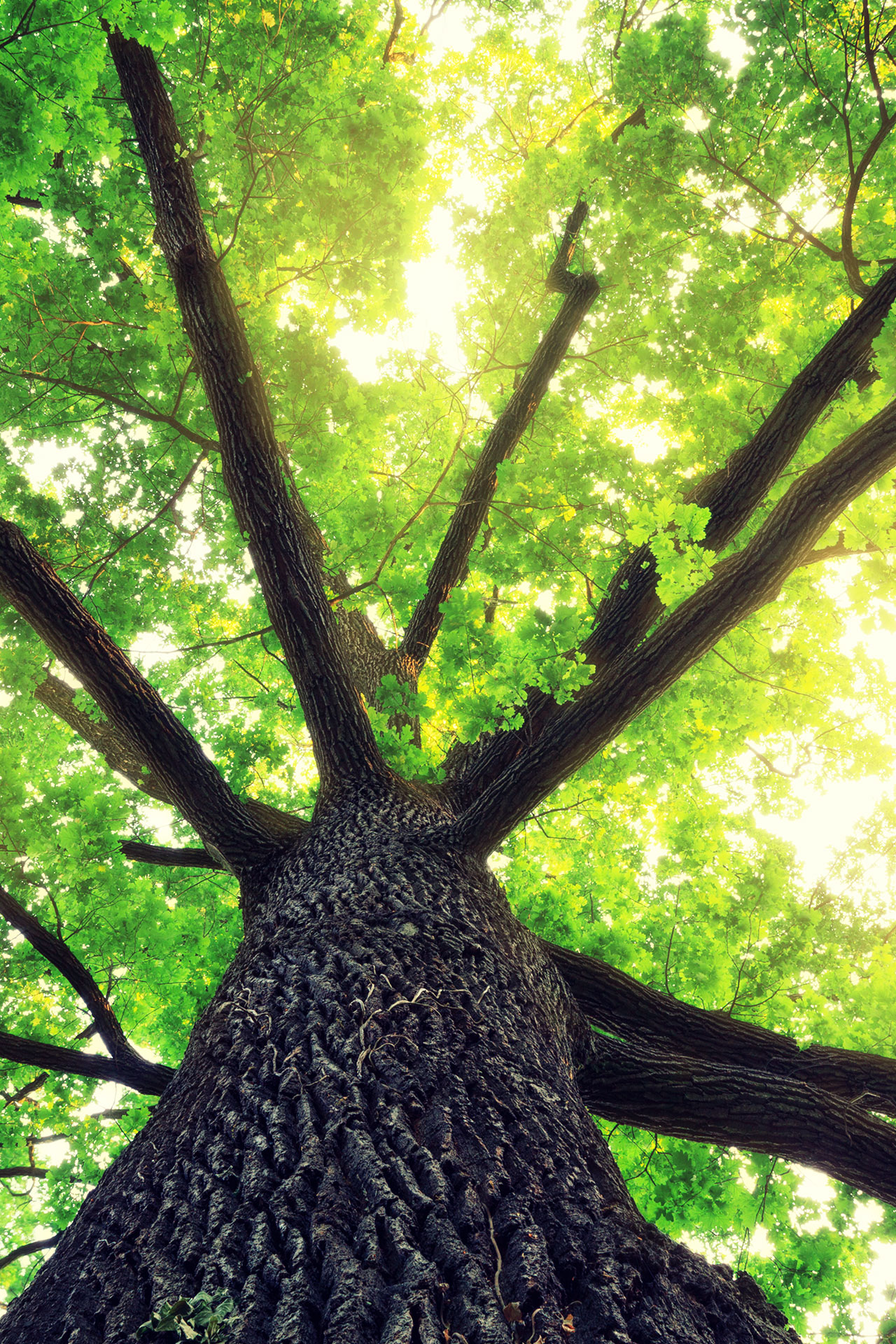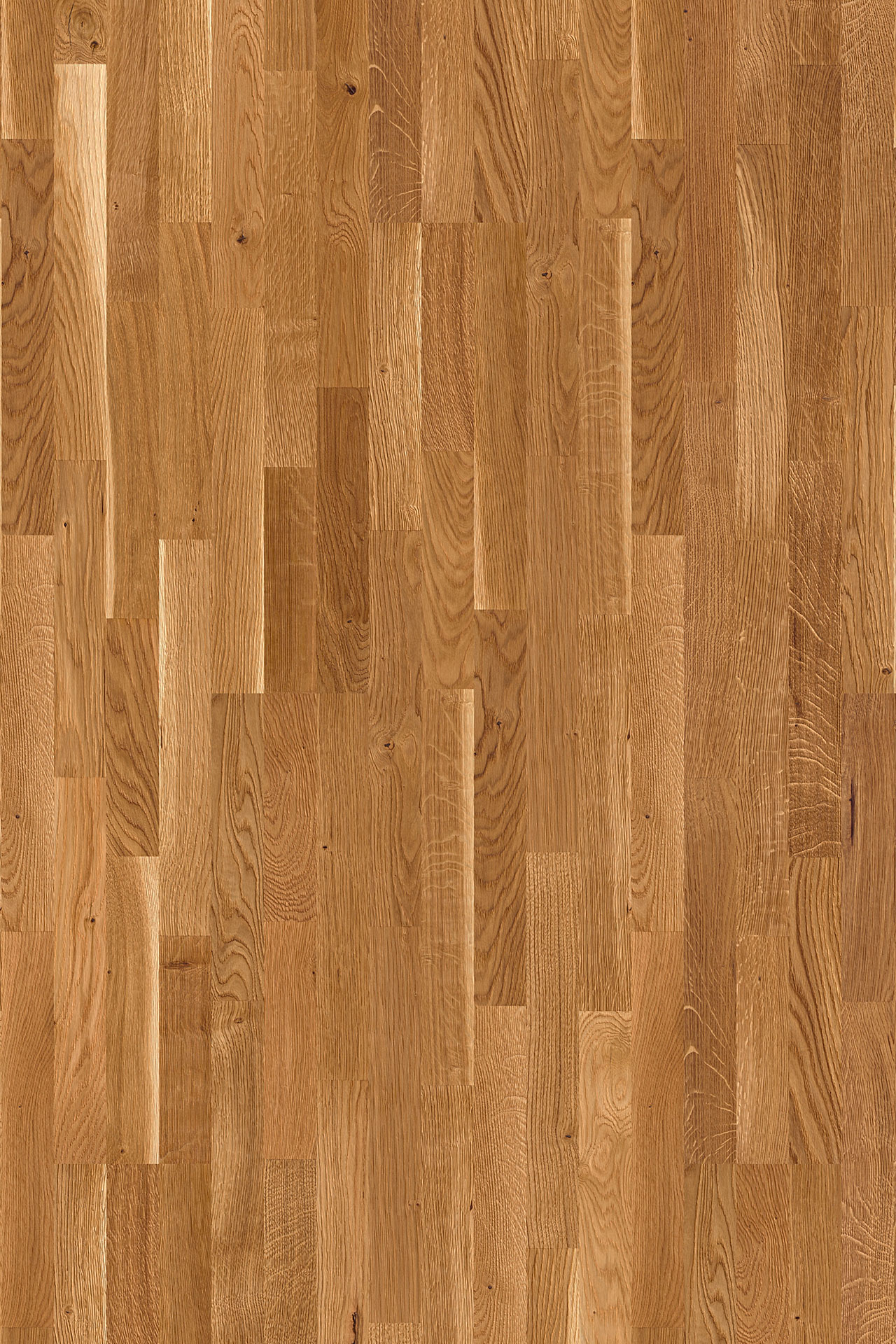 That's what makes the collection so unique
How would you like to find your floor?