NATURHOLZ PARKETT
Grand Naturals Collection
Our Grand Naturals collection of natural oil-treated planks is pure nature with grades from even to expressive. Every single plank impressively displays its grown origins.
We are particularly proud of how diverse this collection is: Find the perfect well-being floor to match your furnishing style. Whether traditional, classic or modern, the planks of this collection will add an impressive design flair to your room. We treat the open-pore surface of each plank with a breathable oil based on natural raw materials. It accentuates the natural, rustic colour character of the original wood and gives the surface a pleasant warmth.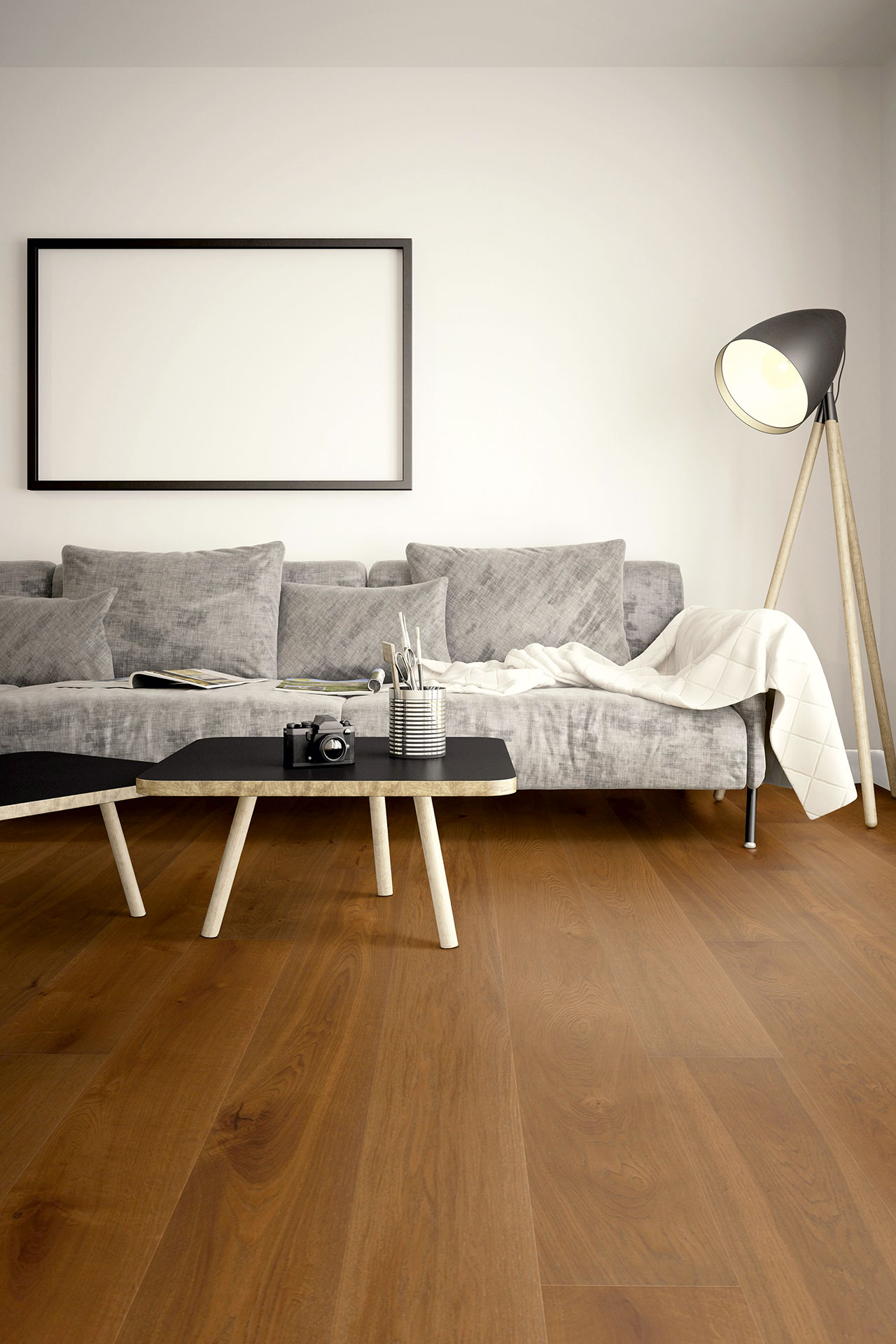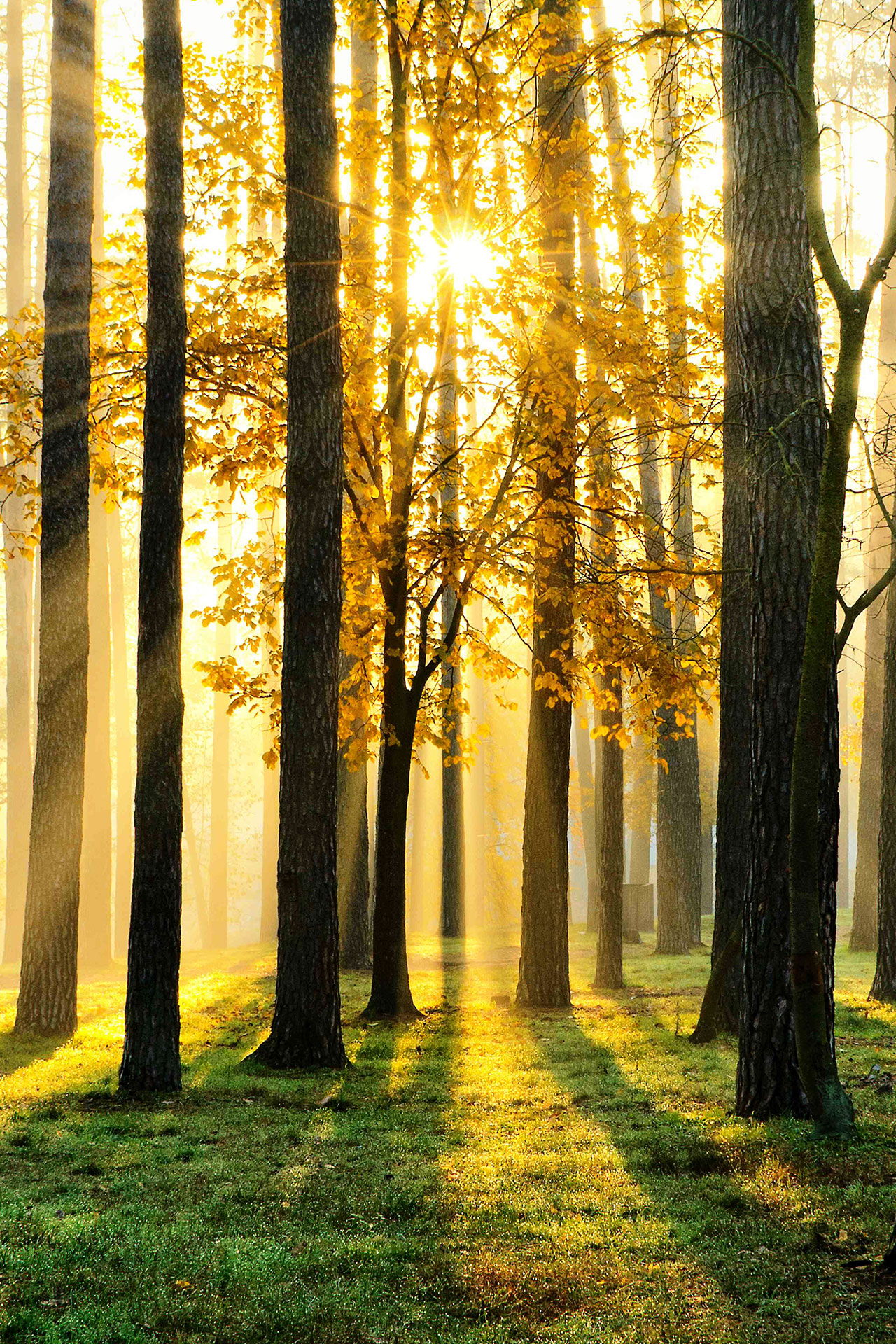 That's what makes the collection so unique
How would you like to find your floor?