Smart floors for your smart home
We at ter Hürne make our floors with one aim in mind: That they are easy for you to install. That they are practical and comfortable for you in everyday life. And that they provide you with the best possible protection.
To achieve that, every ter Hürne floor holds a wealth of intelligence. We coordinate everything precisely: starting with the product structure/ the materials used and the connection technology, right through to the sealing. You can take the result as read: A smarter floor that should make your life that bit easier.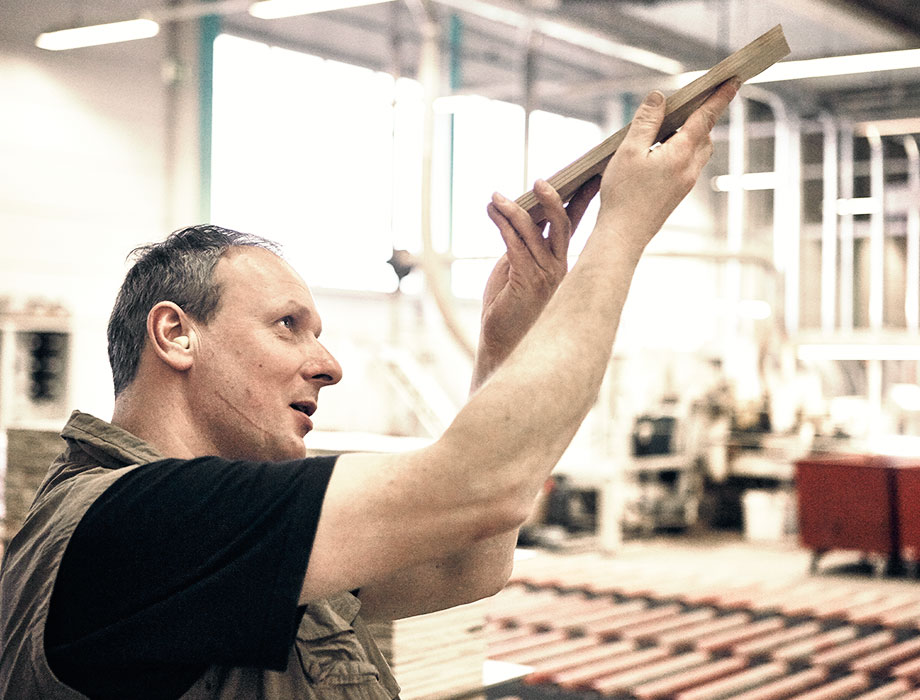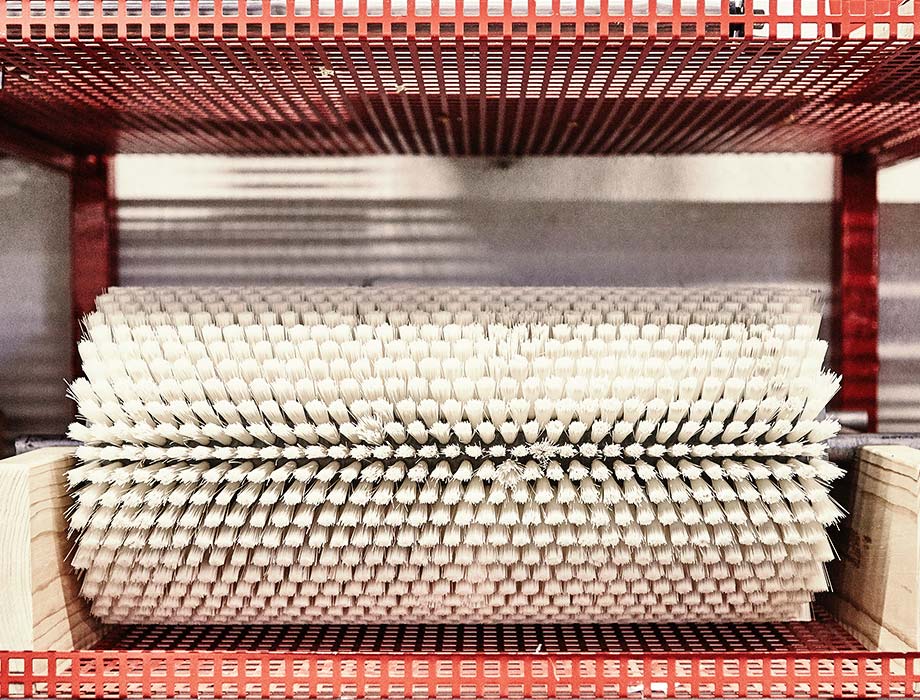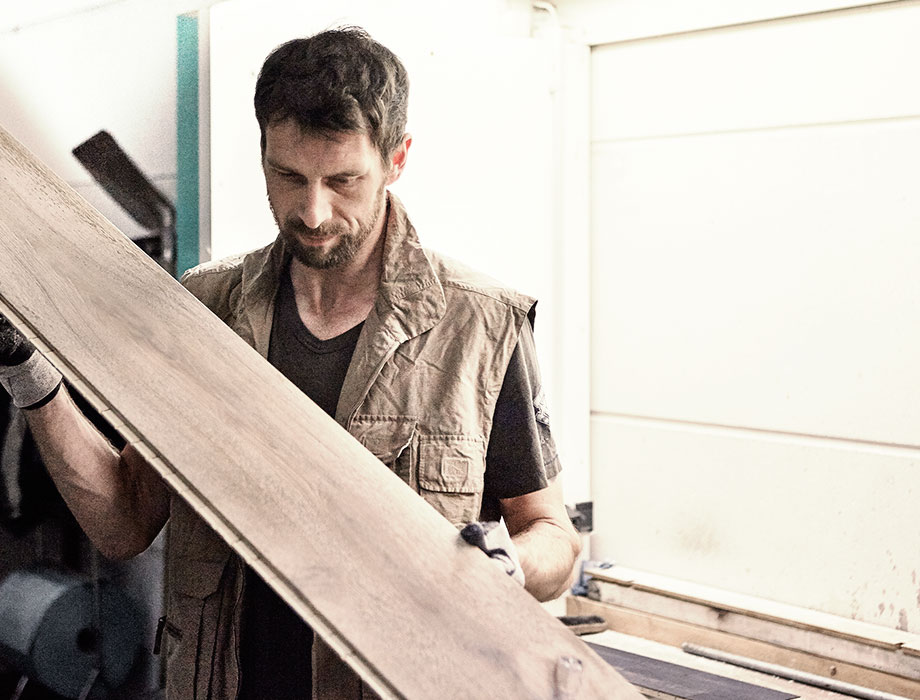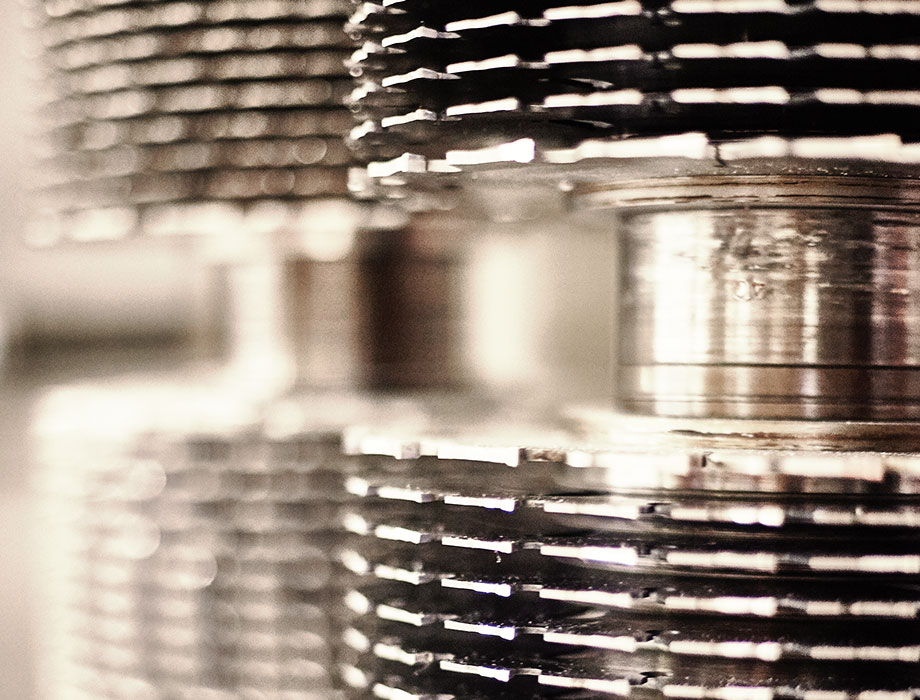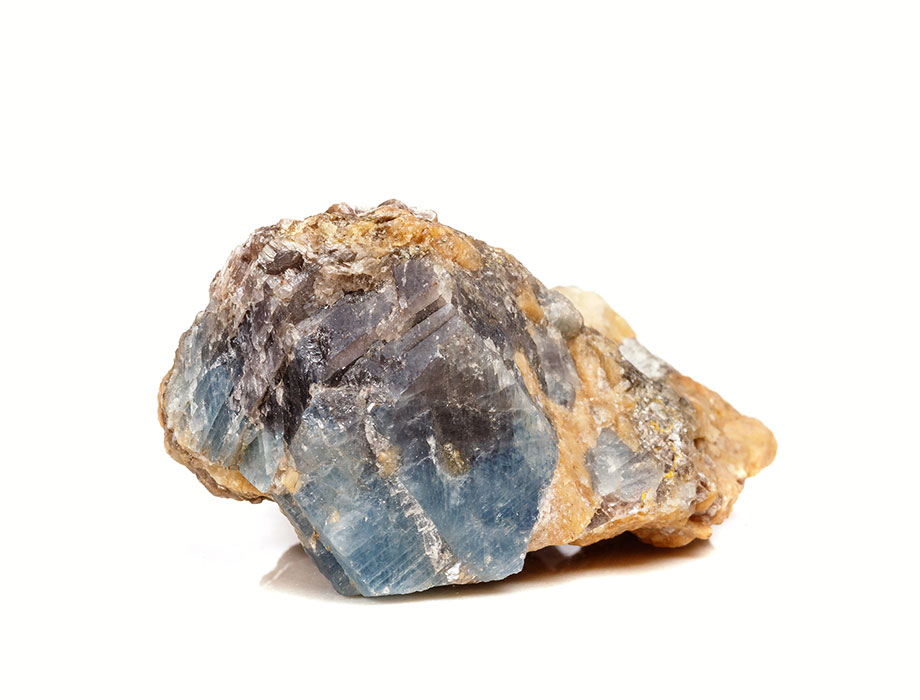 CORUNDUM
We strengthen your floor with it



Corundum is a natural mineral from the sapphire family. It has a value of 9 on the Mohs hardness scale*. Only diamond, with a value of 10, has a higher hardness value.
We use this mineral for the sealing of our floors. It is part of the transparent wear layer that protects the decor image. With it, we achieve a high level of abrasion resistance.
(*A reference scale created by Friederich Mohs for determining the hardness of materials)
All our laminate floors are reinforced with corundum to make them exceptionally resilient.
Hendrik Thoms
Product Manager
SMARTER PRODUCT STRUCTURE
The whole is more than the sum of its parts
You can't always see the smart things about our floors. The technology is concealed behind what you can see. Its robust product structure delivers the best properties for everyday life and a long service life. Our smart floors have one thing in common. They were designed to make your life easier.
Click on the points in the graphic to find out more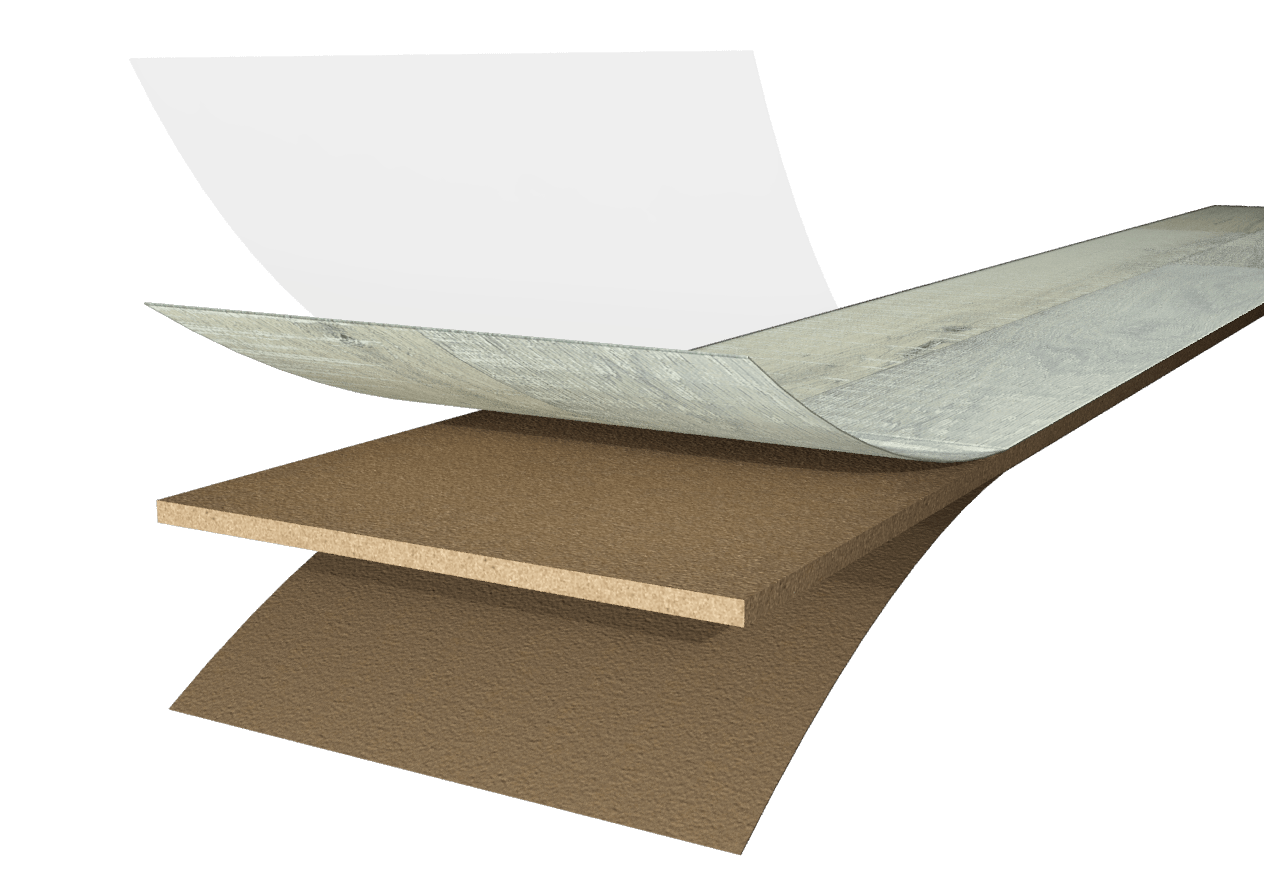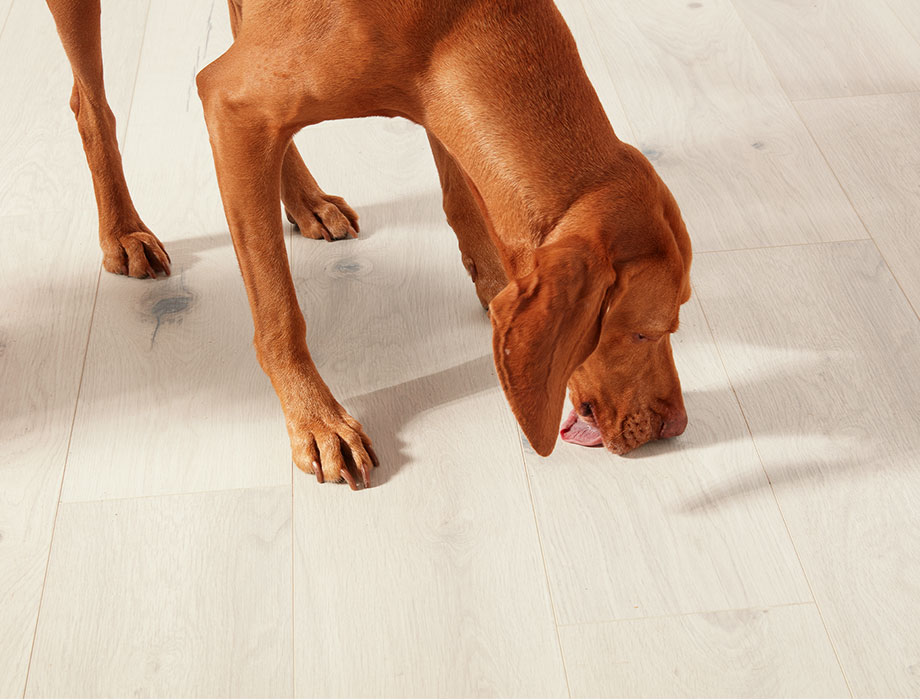 DID YOU KNOW?
See at a glance what your floor can do: The usage class


You do not subject every floor to the same wear and tear. Entrance lobbies or office areas experience greater footfall than your bedroom. The usage class gives you guidance in choosing the right floor for the right application.
SURFACE SEALING
The floor that makes your life easier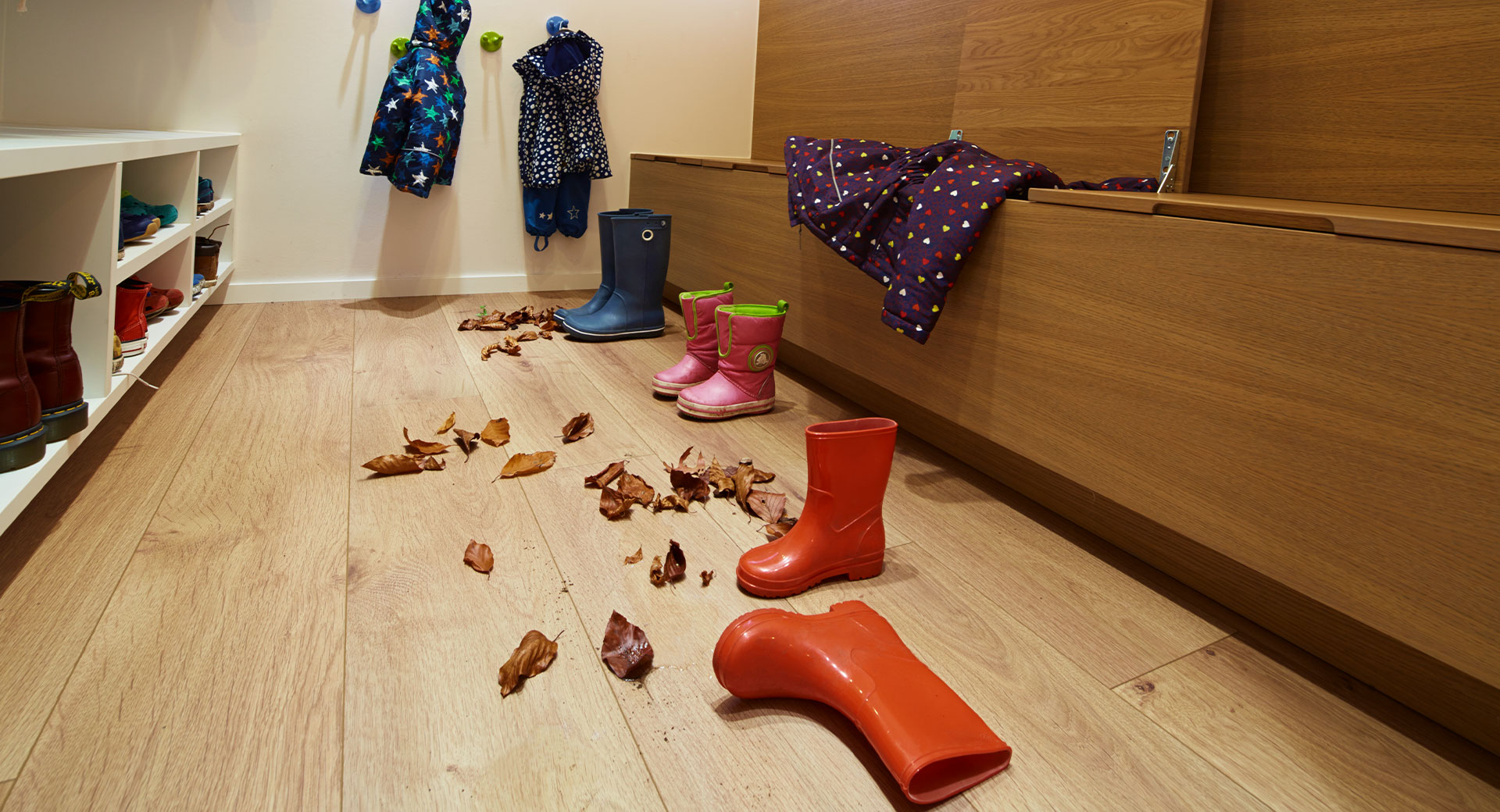 SUITABLE FOR UNDERFLOOR HEATING SYSTEMS
Best friends for toasty toes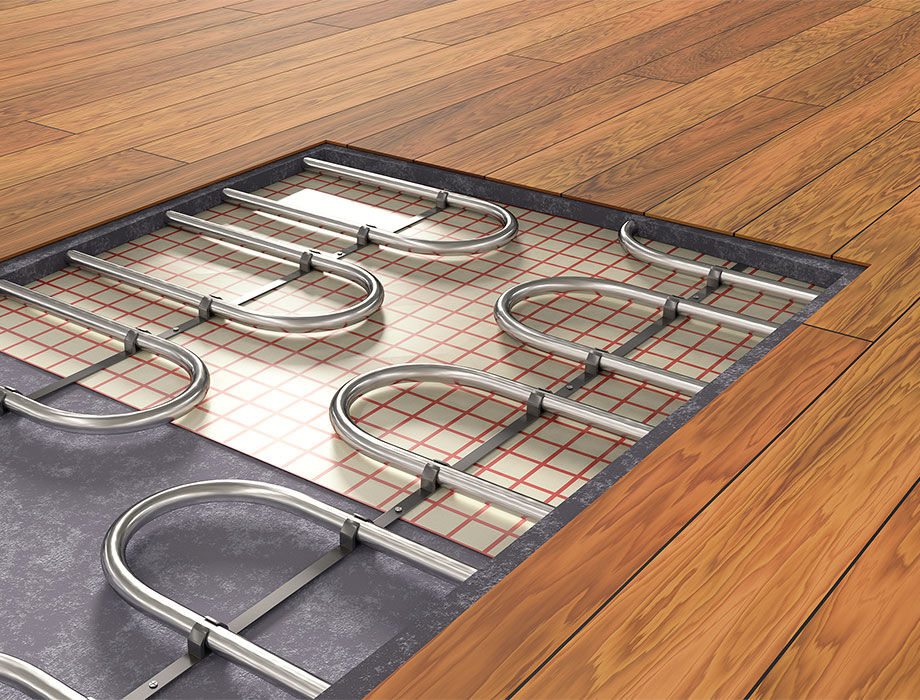 Your ter Hürne floor and the underfloor heating system make a great team.
The underfloor heating system penetrates the floor well and distributes the heat optimally in the room. The choice is yours: Whether your underfloor heating system is hot water-based or electric, your new floor will get on well with both of them. With electric underfloor heating, you should bear in mind they use gentle warm-up technology and a temperature control unit.
SMARTCONNECT CONNECTION SYSTEM
Child's play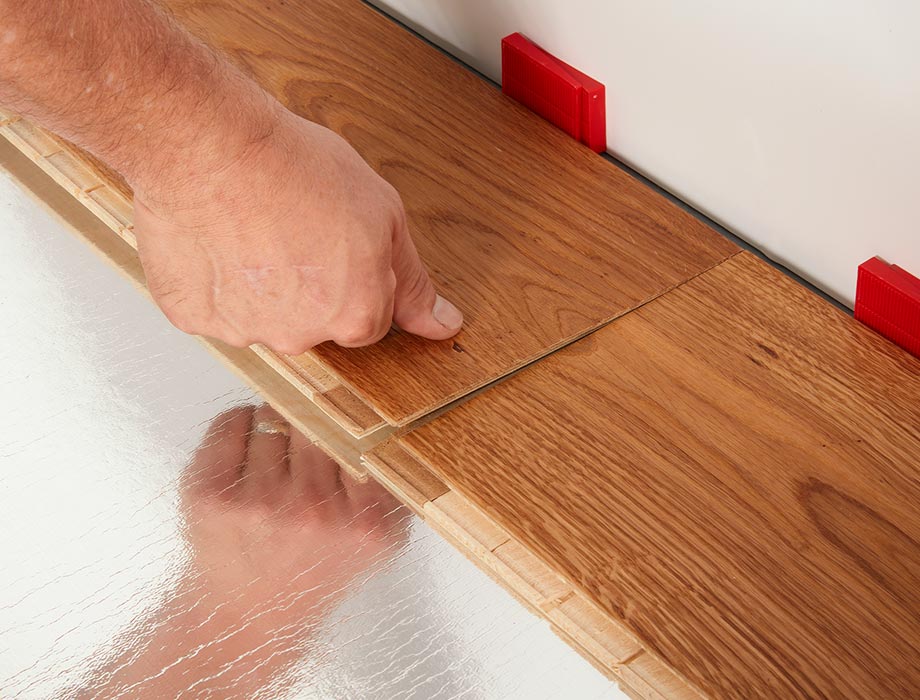 Our smart connection makes laying our floors child's play. It's time to get to work with a hammer and a tapping block. The floorscape fits together plank by plank. Our system is so simple you can even install your floor on your own. It is secure, and the connection ensures long-lasting enjoyment of your new floor.
Benefits for you

Easy: virtually no tools or force required.
Quick: install your floor a lot faster and walk on it immediately.
Secure: you automatically align the individual planks correctly. This will give good results.
Flexible: If you choose a floating installation, you can take up the floor as easily as you laid it.
FLOATING INSTALLATION
So that you can be quick and flexible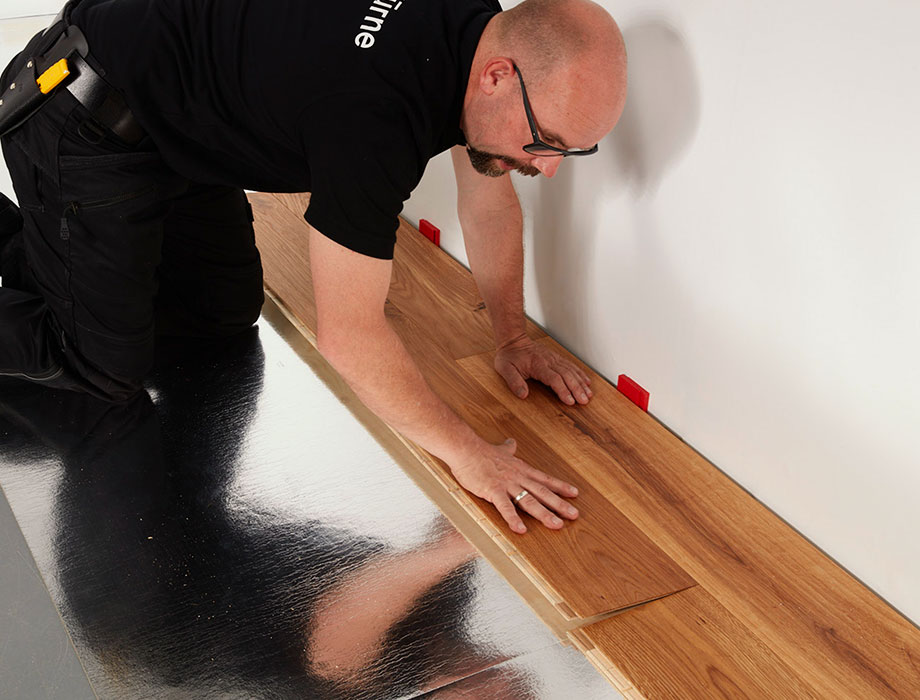 You can lay our floors as a floating installation. The individual planks are not connected to the substrate as they are with the fully bonded glue down installation. The floor is loosely laid on the substrate and 'floats' on it.
You can easily install it yourself.
You don't have to invest a lot of time.
You can walk on your floor immediately after laying it.
You can easily remove the floor without leaving any residue.
Individual planks can be replaced relatively easily.