ALLOW US TO INTRODUCE:
The future of Luxury Vinyl Tiles:
Sōya – New Generation
The vinyl market is on the move. We at ter Hürne have not only analysed the current developments, but have also shaped new products from the requirements and trends.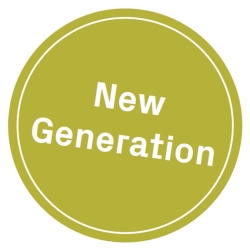 Download media
The download includes all media of the selected articles.
I have read the
terms of use
and accept their validity.
Article selected
Arrow type
Available variants: